Archipel at Constance Prince Maurice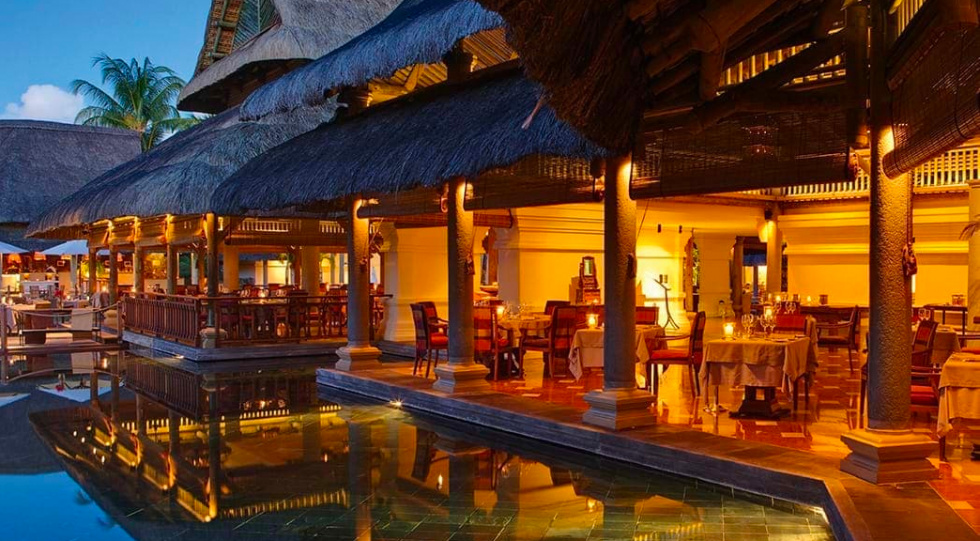 About Archipel at Constance Prince Maurice
A visit to Mauritius is a dream come true for many people. However, adding to this dream is a stay, or at least a meal, at the Archipel restaurant at the 5* Constance Prince Maurice. Al fresco dining for both lunch and dinner with delicate and scrumptious dishes paired with the most gorgeous view of the Indian Ocean in luxurious surroundings truly relaxes both the mind and body.
And then there is the wine list! Wine director of the Constance Hotels, Jérôme Faure and his right hand, Jorald Julie, have over several years built a list that is incomparable to most places, maybe apart from the sister hotel Belle Mare Place, in this part of the world. The most famous producers in the world are represented, and at reasonable prices, alongside a great selection of wines from South Africa, Australia, New Zealand and the classical wine world. The best part is that you may order from the big list even at the resort's other restaurants.
If you happen to get a chance to visit the wine cellar, it is a great place for an aperitif. Check out the website for events that are open to guests and the public. The sommelier team is attentive and always ready to help you choose your favourite bottle. The annual Culinary Festival in March, which takes place at both Prince Maurice and Belle Mare Plage, is always a great opportunity to meet other food and wine enthusiasts.