À boire et à manger
Wine Bar, Restaurant
Angers, France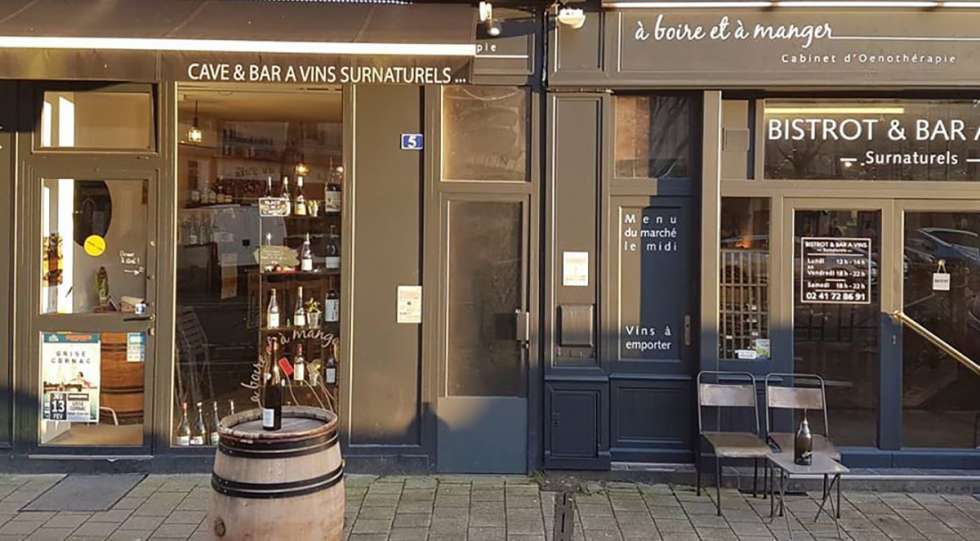 À boire et à manger Wine List
About À boire et à manger
Imaginable scenario: You arrive on the train from Paris to Angers. You're tired and just want to have a nice glass of wine before you drag your bag to the hotel. Then suddenly, À Boire et à Manger appears as a mirage, just a minute away from the train station. And, as usual in the Loire, you can grab a bottle from the cellar, buy a bottle to go, or take a seat at the restaurant next door and enjoy some of their seasonal dishes.
About the À boire et à manger Wine List
À Boire et à Manger offers natural beverages of all sorts, and if you really want to explore the wild side of Loire, you should take your time. This place knows everything about the new and exciting that's happening in the region, and if you're lucky you might even end up with a winemaker in the bar.