Zwiesel wine glasses set a new standard at home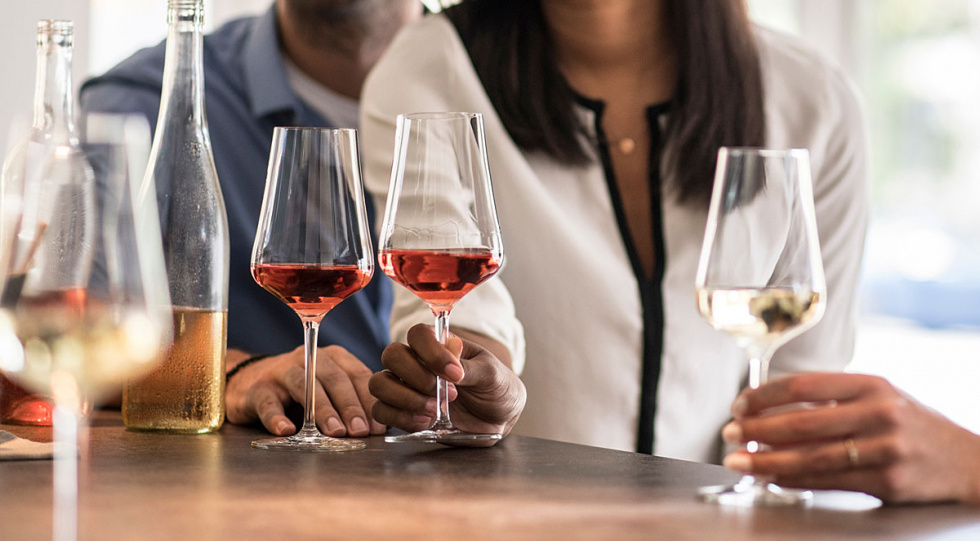 Award-winning glass manufacturer Zwiesel has long been a dominating force when it comes to restaurants and hotels around the world. Now, Zwiesel is also putting a bigger focus on private wine-loving consumers. And, when Wine List of the Year Norway / Norges Beste Vinkart is celebrated on September 24, Zwiesel presents the category Best By the Glass List.
(Partner story with Zwiesel/Home Brands)
"Zwiesel has for long been recognized for its high quality, and for elevating the wine experience at hotels and restaurants in the world. Now Zwiesel is also reaching out to all the private consumers who want to have that little extra out of their wine experience at home," says Thomas Samuelsen, Marketing Manager at Home Brands, the company that represents Zwiesel in Norway and Sweden.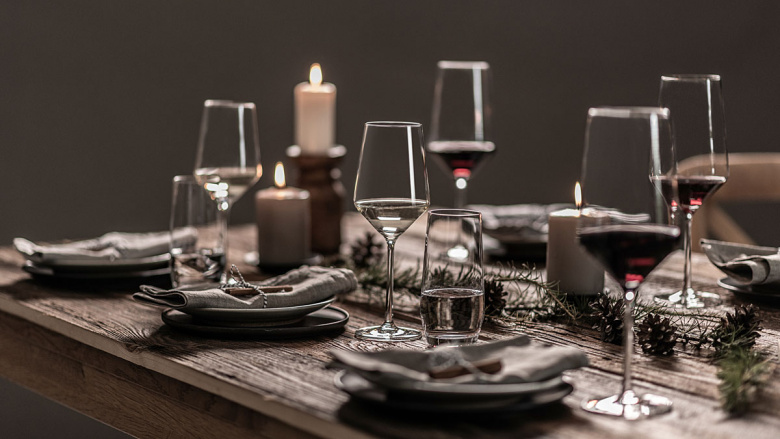 The glass-making traditions at Zwiesel date back to 1872, and the techniques that are used to this day have been perfected and passed on for generations since then. The company was founded by Anton Müller as a small sheet glass works but is now one of the leading international glass specialists.
For Zwiesel, the glass is not only a thing to be used for enjoying wine – it is the actual symbol for the special moments in life.
"Zwiesel is all about passion, to make the table come alive and to upgrade the ordinary table. Zwiesel's glasses set a new standard for the wining and dining experience at home," says Samuelsen.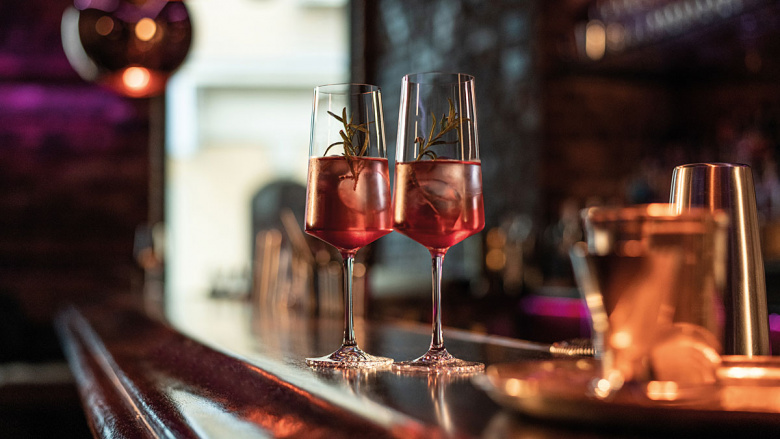 During this fall, Home Brands is planning to hold a series of retail events, such as wine tastings and influencer events, to make the brand even more well-known among the regular wine lovers. And when the best wine lists and the teams behind them are celebrated on September 24, Zwiesel presents the Best By the Glass List category.
"It's increasingly important for wine lovers to have the perfect glass to that perfect wine and the perfect food. Zwiesel's glasses appeal to good times, and help lift both the meal and the atmosphere," says Thomas Samuelsen.
Published 31-August-2023
Partner content / Norway
Premium: Search more than 2000 wine lists in 35+ countries. Download an unlimited number of wine lists.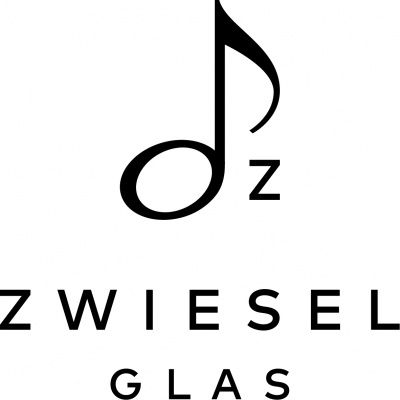 Zwiesel wine glasses are a top glass producer. In Norway, Home Brands is the retail market distributor for Zwiesel and more high end design brands.