The Saint-Emilion game: Will Valandraud win?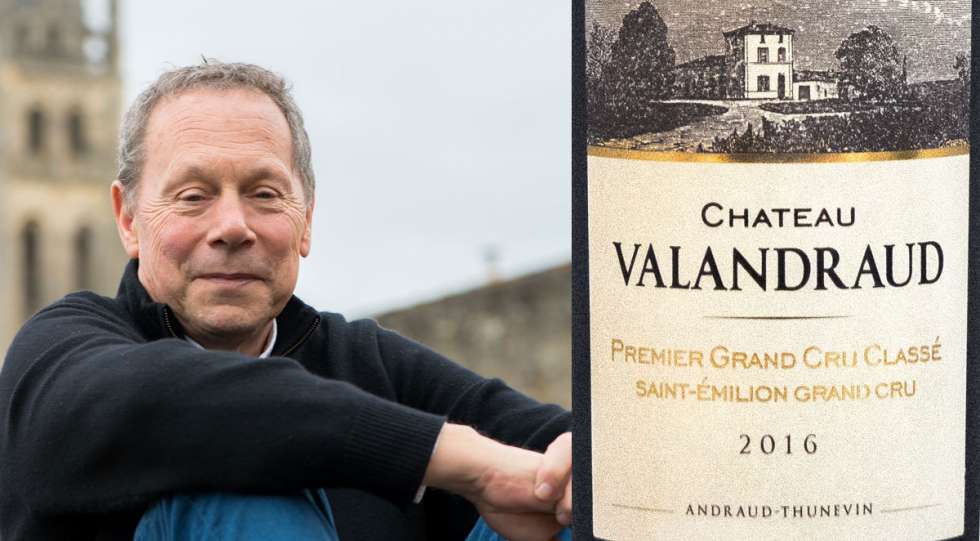 Jean-Luc Thunevin still wears his Bad Boy image in Bordeaux as a badge of honour. And at age 70, he is ready for his ultimate challenge: to see his Chateau Valandraud climb to the highest level in the 2022 Saint-Emilion Classification.
(Partner story with Chateau Valandraud)
"I have a real shot and a real reason to be promoted," Thunevin says.
We catch up with the rebel negociant and winemaker over the phone on Good Friday afternoon. Jean-Luc Thunevin is busy at work in the new winery being completed next to his vineyards in eastern Saint-Emilion.
"Everybody agrees that Figeac should be promoted to Premier Grand Cru Classé A, there is no question. But if any other should be promoted: Bélair, Canon, La Mondotte, Troplong-Mondot, Clos Fourtet... then why not us? I think I should be there, we have put in the work. We have done everything."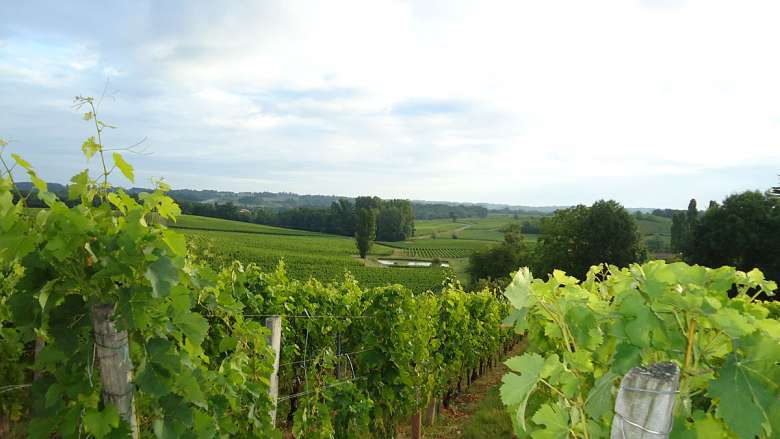 Unlike the famous 1855 classification on the left bank, the Saint-Emilion classification is meant to be renewed every 10 years. The process puts the wines through blind tastings and rates areas like geology, price and reputation. The 2006 update was plagued by legal battles, but the 2012 version survived despite challenges.
There are three levels: Grand Cru Classé; Premier Grand Cru Classé B and Premier Grand Cru Classé A. Four estates are currently classed as A: Ausone, Cheval Blanc, Angélus and Pavie. The two latter were promoted in 2012.
Chateau Valandraud is one of 14 that were selected as Premier Grand Cru Classé B last time. And despite the earlier controversies, Jean-Luc Thunevin is a strong supporter of the classification.
"It raises the quality and status compared to the left bank. It is modern and measures how you work, not if you are an inheritor or a finance baron."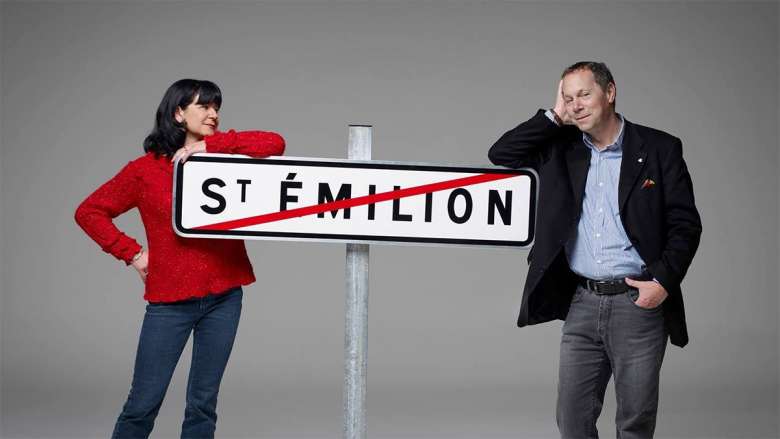 Jean-Luc Thunevin's way into wine was not typically Bordelais. He was born in Algeria to French parents. When colonialism ended, they moved to France and his early years included being a DJ. In Saint-Emilion he settled down, he started a wine shop and negociant business in 1988 and followed up by buying a small plot of vines with his wife, Murielle Andraud. In 1991, the first vintage of Valandraud was born.
I am a pied-noir
Do you think your drive is a result of your background, as an outsider?
"Yes! You know, the French are strange. They don't have a problem with money or land if it is inherited. The problem is me. I am a 'pied noir' (born in Algeria to French parents, editor's note). I was taken from a land. Then I chose to be here. I fell in love with Saint-Emilion. There were locals who thought I should not be here. I told them: I chose to come here, you are just here because you were lucky to be born here. They could not answer to that."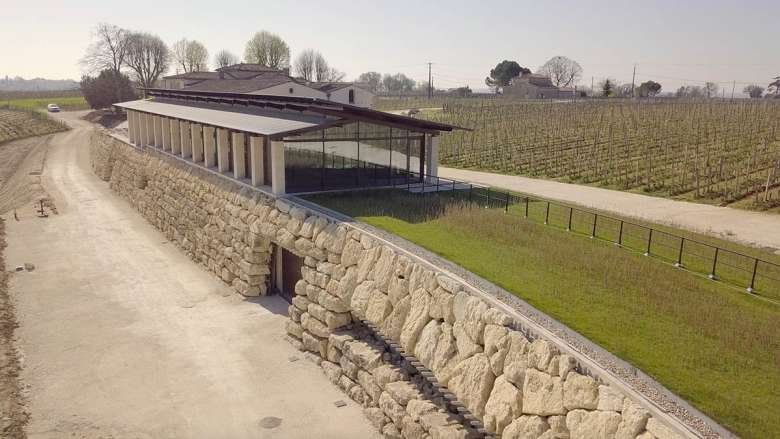 In the 1990s, Thunevin became a poster boy for both innovation and irreverence as part of the Garagiste movement in Bordeaux. Wines made in tiny quantities in garages got super scores by tasters like Robert Parker, stories were written and prices went through the roof. Le Pin in Pomerol was the leading example. Valandraud's prices skyrocketed too.
Unburdened by tradition, Thunevin and friends introduced new techniques: Green harvesting, pigeage, malolactic fermentation in barrel, meticulous sorting, later harvests, making white wine in Saint-Emilion. His attitude ruffled a lot of feathers and he enjoyed it. He wore the bad boy and black sheep labels proudly and even made a wine brand of it.
"My story showed that a guy without money could make it with a garage and a tank," Thunevin says now.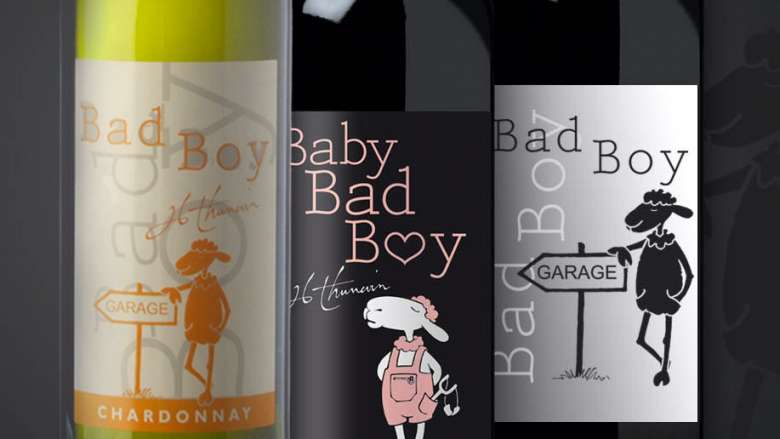 Today, Bordeaux is fighting for relevance in a global wine market where other regions and styles have become the trend setters. But Thunevin sees plenty of opportunities.
"I think Bordeaux is coming back. The main problem for Bordeaux has been the pride and people got tired of it. It was the old stuff. Today there are good Bordeaux wines for 10 euros but we lack the talent to market it, it's not fun enough and the labels are boring. You have to sell a story, a party."
The quest for lighter wines around the world has not escaped Bordeaux. Thunevin says that for Valandraud, the concentration is still the same as before. What has changed is a more fresh ph-level thanks to the terroir, and a subtle oak even though the wines are still matured in 100% new oak barrels.
The critics' scores for Valandraud are higher than ever and if you read Jean Luc's blog (in French) you will see that his competitive spirit gets a big boost every time there is a top score coming his way. But at the end of the day, it's what his customers think that matters the most.
"You know, today was a great day. I heard from two customers, one was an Indian customer who had bought our wine from Millesima and said it was exceptional. You want to do a good job and the customers have to be happy. "
"People who make wine forget that our customers, the people who buy our wines, do it to have a good time."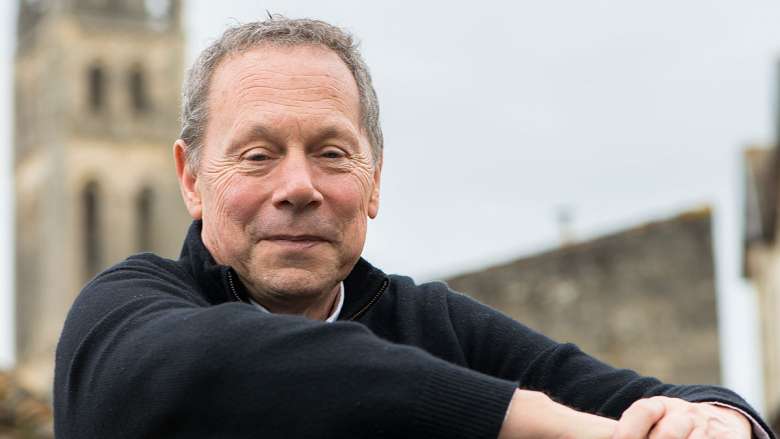 After three decades making wine in Saint-Emilion, Jean-Luc Thunevin has succeeded. He owns several chateaux in Bordeaux, co-owns a property in Roussillon and has a massive negociant portfolio.
What drives you now?
"The game! The game allows us to push for the A, and we are doing it."
What will you do if you do not get the Premier Grand Cru Classé A this time?
"I will not be unhappy. If we are the most famous B, that is OK. Then I will go for it again in 10 years, when I am 80. If I am healthy, I will still be at work."
Search and find Chateau Valandraud wines on wine lists on Star Wine List.
Find more info about Chateau Valandraud on the Valandraud website.
Partner story with Chateau Valandraud
Premium: Search more than 2000 wine lists in 35+ countries. Download an unlimited number of wine lists.