Star Wine List launches wine guide to Belgium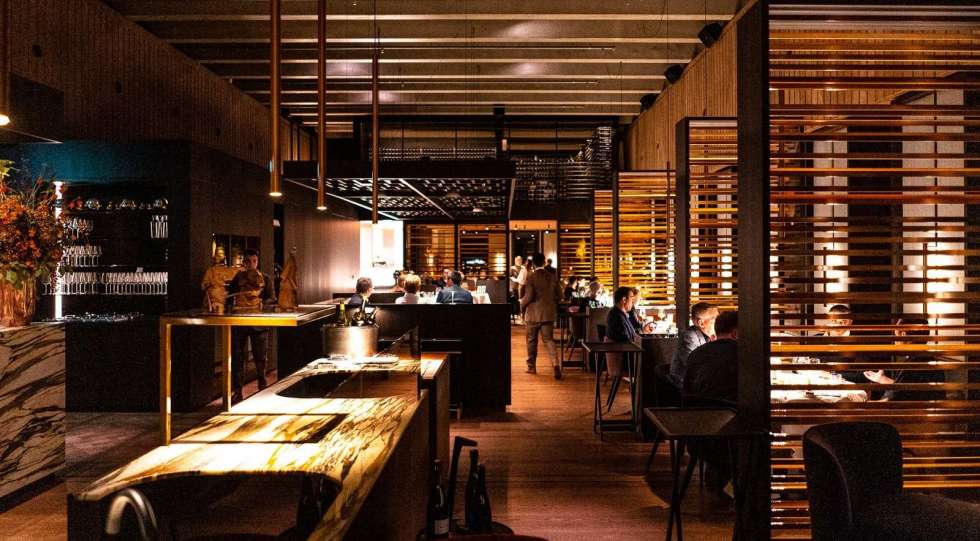 On Feb. 28, Star Wine List launched the wine lover's guide to Belgium. Local top sommeliers Tom Ieven and Antoine Lehebel have curated the selection of 24 wine restaurants and wine bars.
The launch in Belgium is supported by Moët Hennessy.
"I felt this would be an exceptional opportunity for us to network with some of the most influential sommeliers in the trade," says Oscar Bylund, Sales Director On-Trade for Moët Hennessy Belux.
The Belgium guides are created by local top sommeliers Tom Ieven and Antoine Lehebel.
"We are spoiled in Belgium. Wines from all over the world are imported. From the most famous names to smaller producers, they can almost all be found on the Belgian market. This results in very varied wine lists" says Tom Ieven, Star Wine List's Antwerp/Flaanders ambassador, about the wine scene in the country.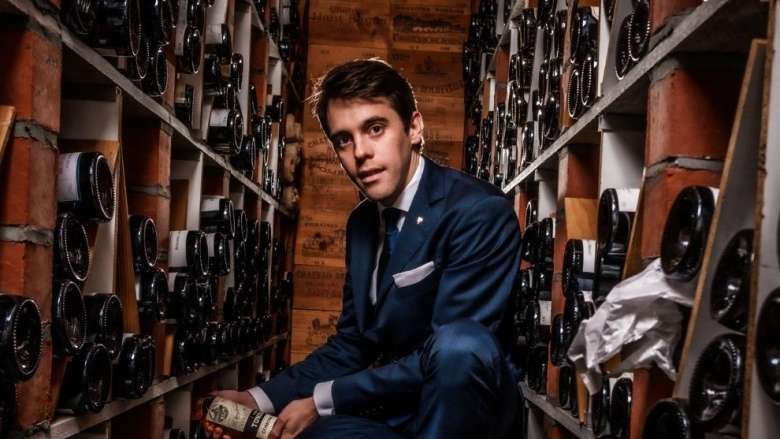 "Brussels is an eclectic city, especially due to the presence of the EU instances and NATO headquarters, so you get a lot of diversity both when it comes to the clientele and the choice of wines in Brussels. The clientele is also very open-minded and has a high level of knowledge" adds Antoine Lehebel, Star Wine List's Brussels ambassador.
The launch in Belgium was celebrated during a live event in Antwerp on Feb. 28, led by the two Belgium ambassadors and Star Wine List's Ambassador Manager Liora Levi, and hosted by the Belgian Sommelier Guild.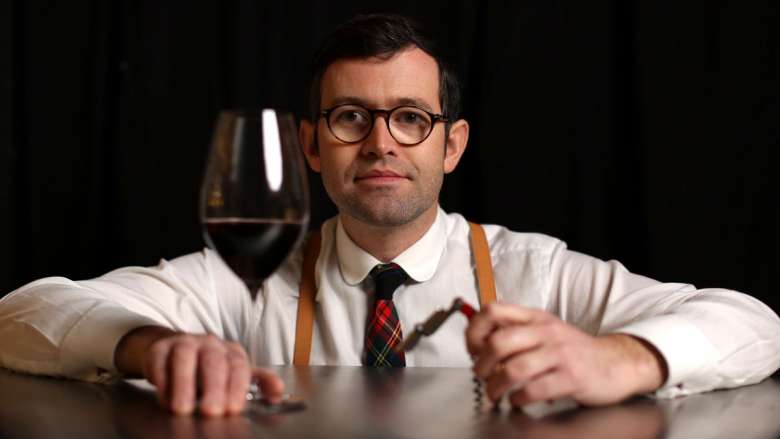 "We are very happy to be able to present our first wine guide to Belgium and to have top sommeliers Tom and Antoine share their favorite wine places. I can't wait to visit and go to several of these venues," says Krister Bengtsson, founder of Star Wine List.
Check out the Star Wine List Belgium selection, and read the interviews with Tom and Antoine:
• Tom Ieven's favourite wine places in Belgium
• Antoine Lehebel's 10 favourite wine spots in Belgium
• 8 great wine places in Brussels
• The best wine spots in Antwerp
• Antoine Lehebel: "Brussels is an eclectic city"
• Tom Ieven: "In Antwerp, there is a wine place for everyone"

For many of the restaurants and bars, you will find their updated wine lists on starwinelist.com, and you can even search for particular wines and see where they are listed with our new Premium Membership.
Published 28-February-2022
News / Belgium
Premium: Search more than 2000 wine lists in 35+ countries. Download an unlimited number of wine lists.