Sager + Wilde opens Fare Bar + Canteen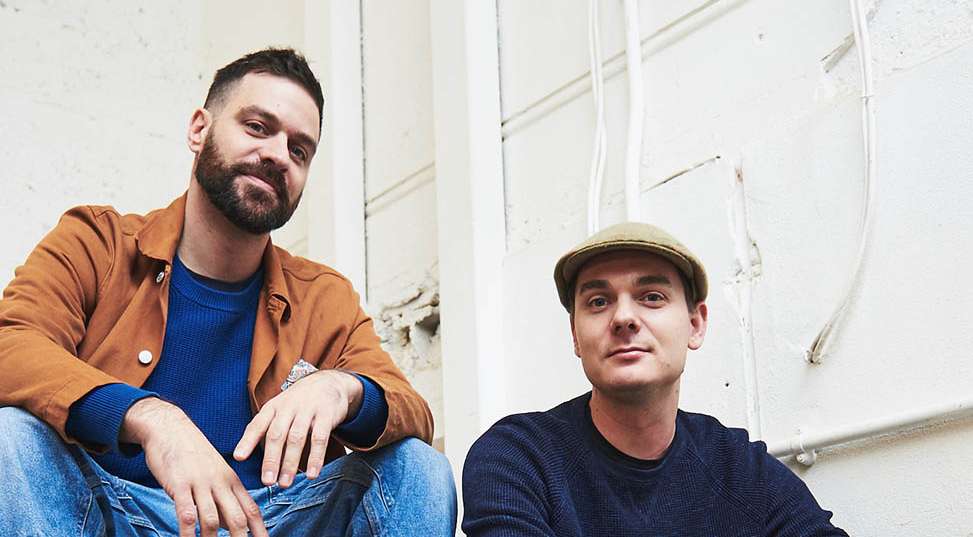 Just opened in London this month: Fare Bar + Canteen from the team behind Sager + Wilde - Michael Sager and his business partner and cocktail whizz, Marcis Dzelzainis.
It's an ambitious offer, encompassing the best bits of some of London's eating and drinking all under one roof - grab and go quality coffee, innovative cocktails, a long and frankly fashionable wine list and - of course - a fresh, seasonal menu built for sharing. Thanks to wine importers Uncharted, wine on tap is now a norm in London and Fare is a great place to give that a spin, if you haven't already.
12 wines on tap plus a Vermouth means you don't even have to even grapple with the main wine list (although you should, it's full of great bottles). Is it a coffee shop-cum-café with awesome drinks or a restaurant and bar that also does breakfast? Whichever, it's laid back, buzzy and stylish with passion for quality at its core. You'd have thought London wouldn't need more food, wine, coffee or cocktails but Fare does seem to still fill a gap. Go check it out.
By Ruth Spivey
Published 22-November-2018
News / London