Records smashed at the 2022 Hospices de Beaune auction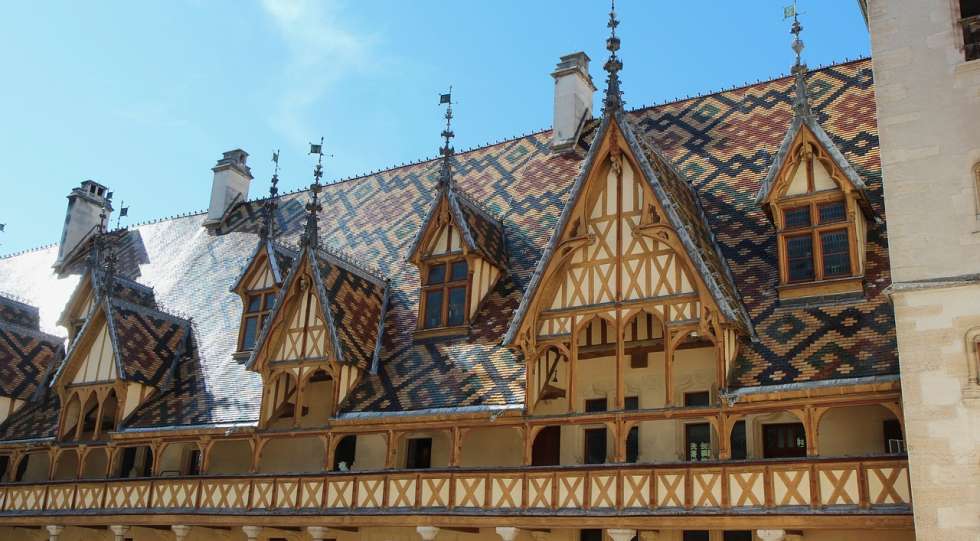 Recession may be looming in Europe, but financial restraint was nowhere to be seen at the Halles de Beaune in Burgundy on Sunday. Over seven hours, collectors on site, online and across 30 countries competed to outbid each other at the annual Hospices de Beaune wine auction, the charity event that takes place on the third Sunday of every November.
By the end of the 162nd edition, more than €31 million ($32 million) had been committed, an amount that surpasses any previous charity wine auction, according to the organisers.
The result was more than double the previous record high for a Hospices de Beaune auction. Not only that, but the President's Barrel―the Pièce des Présidents, a blend created to support one or more charities―also sold for a record €810,000.
Why are people paying so much for Burgundy?
As to what caused so much money to course through Burgundy this weekend, it could be down to two things. The first is the dramatic increase in the number of the super wealthy who benefited from rising house prices and a booming stock market during the pandemic. Now those people are looking to spend, turbo-charging sales in luxury categories from handbags to fine wine.
Second, Burgundy's top wines are produced in small quantities, making them ever more desirable, with prices up by double digits this year.
Ludivine Griveau, Manager of the Hospices de Beaune wine estate, is also a highly-respected winemaker whose wines are sought after. This year, she produced a one-off Corton Grand Cru for this year's Pièce des Présidents from a blend of three of the Domaine des Hospices de Beaune's terroirs: Corton Renardes, Corton Bressandes, and Corton Chaumes.
The money raised from the special barrel will go towards charities for children.
The lesson? If you see a well-priced Burgundy from a desirable estate on a restaurant wine list, order it. It could be a long time before you see an affordable bottle again.
Published 22-November-2022
News
Premium: Search more than 2000 wine lists in 35+ countries