Q&A with Fredrik Lindfors, Swedish Champion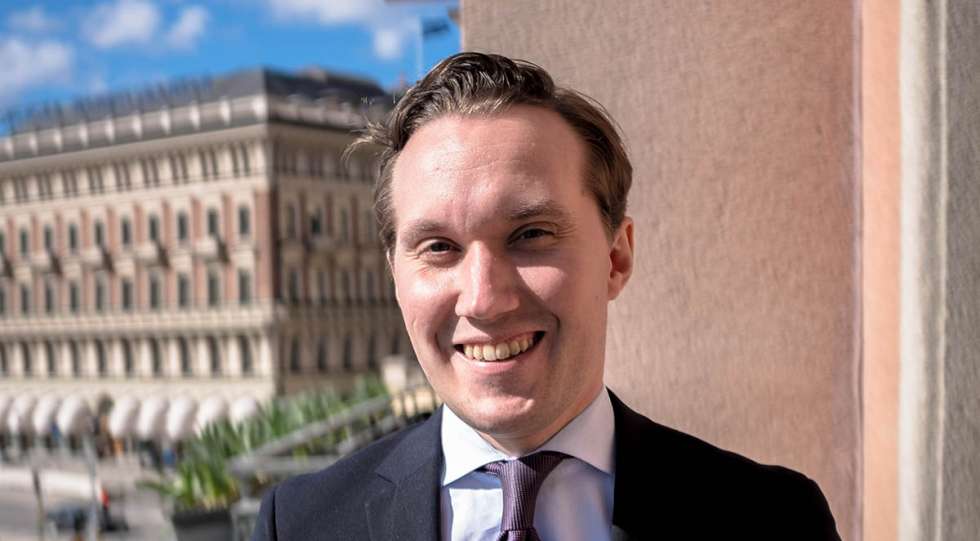 The Swedish Championship for Sommeliers is held at At Six Hotel in Stockholm 6 May and Star Wine List is a partner with the prestigious event.
The reigning Swedish champion since both 2016 and 2017 is Fredrik Lindfors, Head Sommelier at Grand Hotel in Stockholm. Ahead of this year's competition we threw three questions at him:
What has it meant for you to be the best sommelier in Sweden?
"For me it has been a goal that I wanted to achieve. The reason I started competing was to get a carrot to keep studying and dig deeper in my profession. When you reach the title of Swedish Champion you get a confirmation that you are on the right track. At the same time, that is when the real challenge starts because you are expected to be tested at any time with narrow wine questions or get a glass under your nose to analyse in nano time. It's fun byt challenging."
You won two years in a row, 2016 and 2017, why did you want to defend the title the second year?
"The reason was simple as first and second qualify for further international competing and the Nordic Championship. After the first trial in the Nordics I was determined to do it again and there were no shortcuts, I just had to do the Swedish competition again.
The World Championship is held next year and Arvid Rosengren's successor will be named, what is your planning ahead of that?
"I have a training schedule that I follow with daily theoretical studies and Swesomm coach Sören Polonius works me hard with blind tastings and other tasks a couple of times a week."
Read more about the Championship, Star Wine List of the Year and get 25% off your ticket here!
Published 07-April-2018
News / Sweden