New features on Star Wine List: Save and Like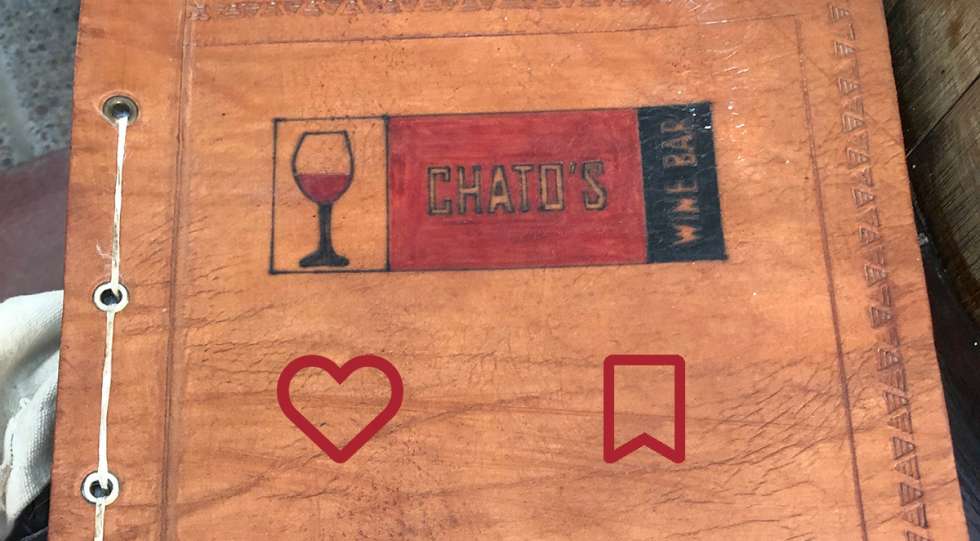 Today we are launching two new interactive features to help you navigate the great wine bars and wine restaurants on Star Wine List . You can now 'like' your favourite places and save places that you are interested in. We are also introducing limits on free wine list viewing, writes Krister Bengtsson, founder and publisher.
Christmas comes early this year with our new interactive (and free!) features for wine lovers. After all, with more than 2500 recommendations, it's good to be able to save and organise a few of them.
Save wine places for later
Perhaps you are browsing the restaurant listings in London, Paris or Hong Kong for a future trip or night on the town and want to remember them for later. Now you can, by clicking Save. They will then be saved under the save symbol or My Saved Items in the menu. (You can also save articles such as this one, and other content.)
Like your favourite wine places
If you love a wine bar or a wine restaurant, click the heart! Not only will it be visible to other users as more and more wine lovers like a place, but your loved venues are also saved in the menu for you, under the heart or My Liked items in the menu. (Like and Save are only available on the website for now, not on the app).
Share your favourite restaurants and wine bars
OK, fair enough, this is not a new feature. But when you have saved and liked all those great places, you can use the share buttons to tell your friends about them.
Limits on free wine list views/downloads
We know that a lot of companies and corporations use Star Wine List as a work resource, which we think is great. But we also need you bigger guys to contribute, so we are now limiting the free wine list views and downloads to five per month for non-logged in users and 15 per month for logged in users.
To get more access, you can sign up to Premium Membership, which will give you access to all the wine lists. For individuals, you can sign up to Premium here, but for companies, organisations and teams, please contact us for an offer at sales@starwinelist.com.
Sommeliers at restaurants and wine bars that are listed by Star Wine List already have free access to Premium, if we have received a recent wine list from their resturant or wine bar. Contact us at info@starwinelist.com if you can't find your access login.
More new features in 2023—give us your opinion!
We have even more exciting new features coming up in 2023, inluding new destinations and recommendations. But what would you like to see and use? Write me an email at krister@starwinelist.com.
Merry Christmas and Peace
Krister Bengtsson, founder and publisher, Star Wine List
Premium: Search more than 2000 wine lists in 35+ countries. Download an unlimited number of wine lists.