Mathias Dahlgren's synchronised somms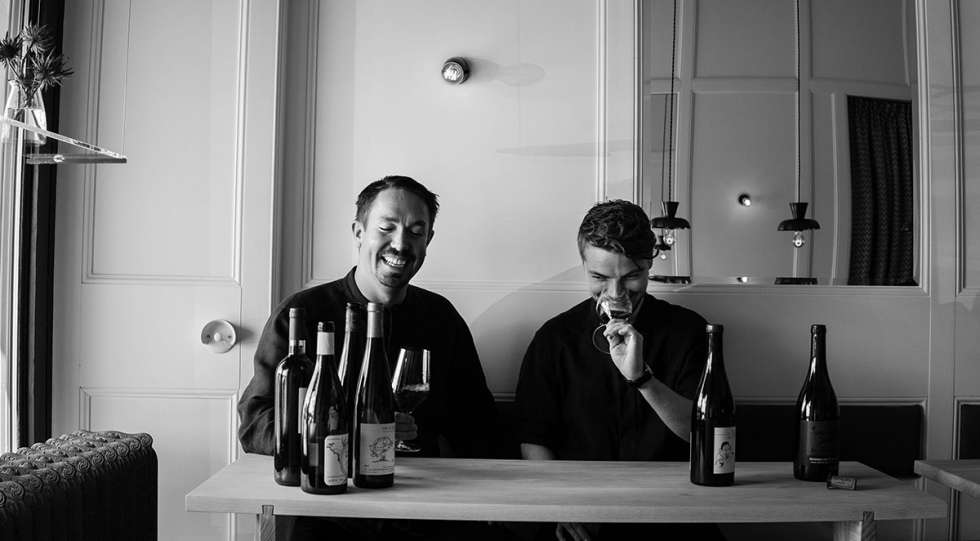 Mathias Dahlgren's Matbaren has turned 10 years old and has become a classic casual fine dining venue in Stockholm. The new opening Rutabaga is his avantgarde-vegetarian restaurant. Both venues share sommeliers and a wine list. Head Sommelier Simon Samuelsson and sommelier André Seerup have worked a long time together and are in agreement "95 per cent" of the time. The wine list is focused on natural, organic, biodynamic and artisanal wines. But there are wines for every taste as the classic cellar list of Grand Hotel is available to both restaurants.
Read the lists of Rutabaga and Matbaren.
And find the list of Grand Hotel here.
Published 28-September-2017
News / Sweden