Lucinda won the category Sparkling Wine List in Australia 2021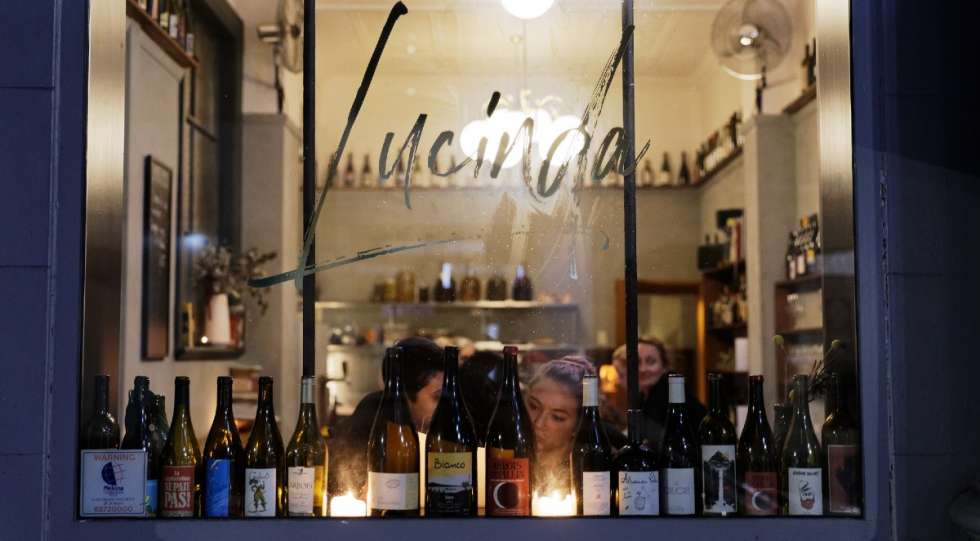 Lucinda in Hobart won the category Sparkling Wine List when Gourmet Traveller WINE and Star Wine List teamed up to celebrate the great wine lists of Australia on Nov. 8.
"I'm really surprised to win this award, absolutely shocked. The theme for the list is really selfish, there are only wines that we like to drink ourselves on it," says Lucinda owner Kobi Ruzicka.
Local jury member Andrea Pritzker MW says:
"An extensive and fun list showcasing many grower Champagnes, but also delving into the adventurous side with listings from the Auvergne to Valencia. Well priced and featuring some up-and-coming Australian producers, this list is a huge drawcard for any lover of sparkling wine."
"All of us in the jury resonated with what has been done at Lucinda. They highlight both the classics but also smaller producers, both across Europe and in Australia. Very impressive," says fellow jury member Arvid Rosengren.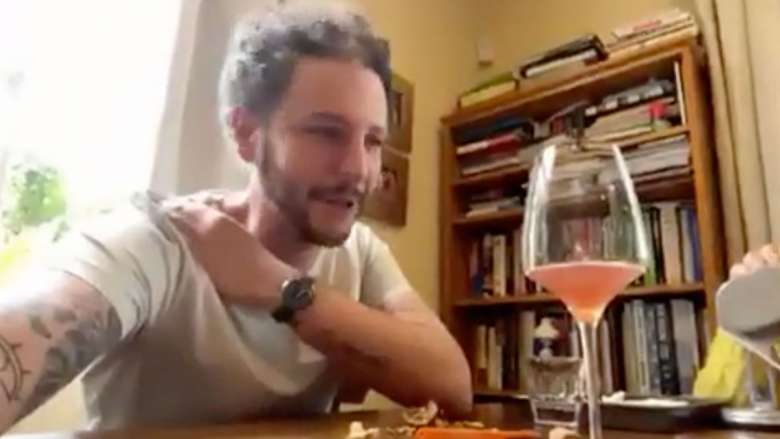 Star Wine List Awards Australia with GT WINE is part of the Star Wine List of the Year tour of wine list celebrations. The first international tour visited 10 countries and concluded with a final in May this year. On Nov. 8, Australia joined the calendar for the first time.
The winners in Australia were revealed during an online event hosted by Star Wine List's founder and publisher Krister Bengtsson.
The silver medalists in the Sparkling Wine List category were:
Hardy's Verandah, Adelaide Hills
Quay, Sydney
Steves Bar & Cafe, Perth
Ten Minutes by Tractor, Mornington Peninsula

JURY AND CRITERIA
The international top sommelier for Star Wine List of the Year Australia includes:
• Arvid Rosengren, Best Sommelier of the World 2016
• Pascaline Lepeltier, Best Sommelier of France 2018
• Paz Levinson, Best Sommelier of the Americas 2015
• Véronique Rivest, Best Sommelier of the Americas 2012 and runner-up Best Sommelier of the World 2013
And, as our local judges:
• Andrea Pritzker MW, educator, consultant, wine judge.
• Jacqueline Turner, sommelier, consultant, wine writer.

Read more about how we judge Star Wine List of the Year here.
Published 08-November-2021
News / Australia
Premium: Search more than 2000 wine lists in 35+ countries. Download an unlimited number of wine lists.