Happy New Year - let's double again in 2020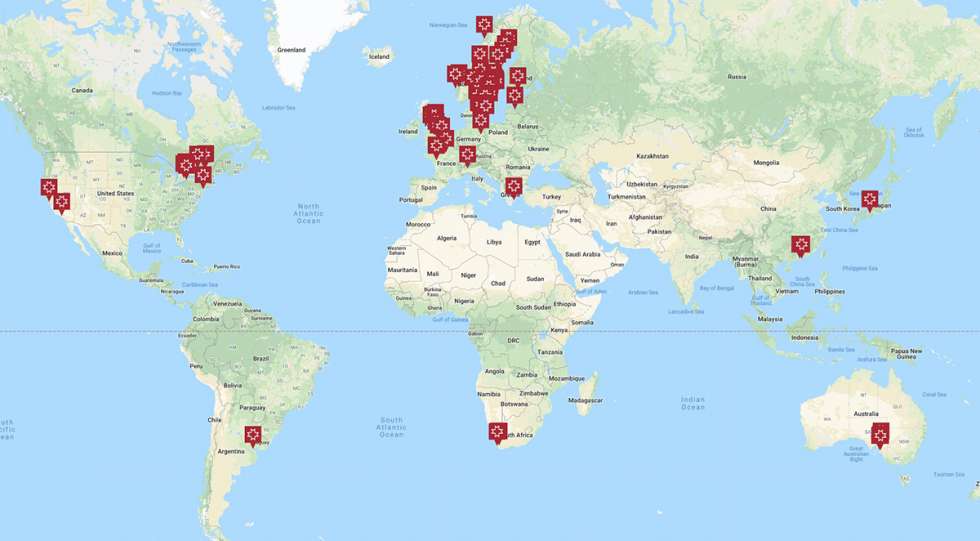 In 2019, we more than doubled the cities and countries on Star Wine List, and we more than doubled the traffic on starwinelist.com. In 2020, we plan to double those numbers again. And I would like your help.
We started Star Wine List less than three years ago with an ambition: To build the global guide to great wine bars and wine restaurants. In that ambition, we have just gotten started.
We now list over 600 great wine bars and restaurants, all selected personally by our team and our great ambassadors. We cover 20 major markets in 16 countries across the world, more than double where we stood a year before. And by the end of 2020, we aim to double that number again.
We have some big new product announcements coming up in January and February and we can't wait to tell you. Especially since those ideas have come from you in previous feedback and surveys.
I don't know about you but I am pretty fed up with surveys. Nowadays you can hardly go to the bathroom without someone asking you about your experience. What can you say? - I feel relieved, thank you very much.
Nevertheless - I would like to ask you a favour: if you are going to answer just one short survey in 2020 - let it be this one. With your answers, you will inspire what we do in 2020 and beyond.
The survey will take less than 5 minutes, and it will mean the world for us.
Thank you and best wishes for 2020!
/Krister Bengtsson, Founder and publisher Star Wine List