Happy birthday Star Wine List & MAST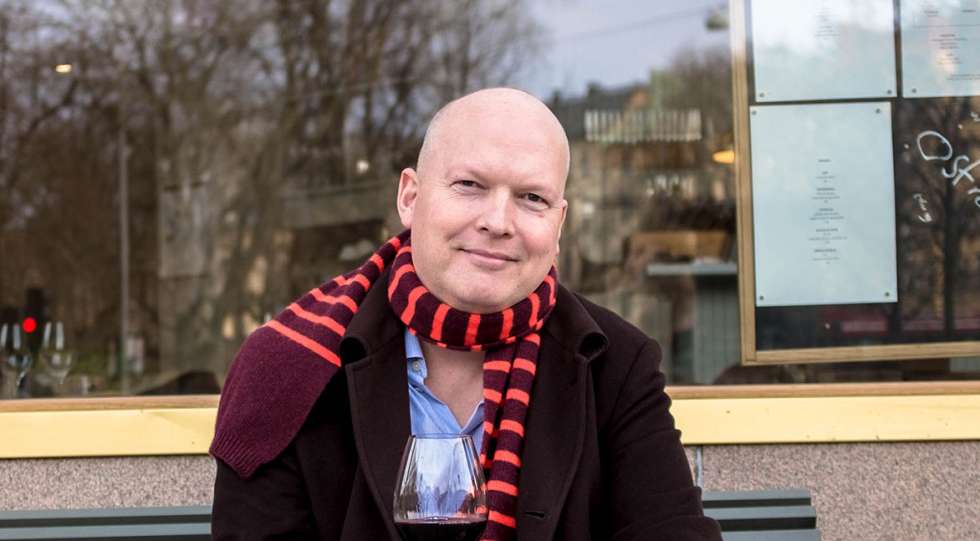 Dear wine lover,
on 15 May three years ago, we launched Star Wine List with a simple idea - to be THE guide to great wine bars and wine restaurants.
And as wine luck has it, it was also the very same day that the wine bistro MAST in Vienna opened its doors, started by our Vienna ambassador Matthias Pitra and Steve Breitzke (the first characters in their names provide a clue to the name of the bistro).
Today, MAST opens its doors again after the Austrian lockdown has ended. I like to take it as a sign that things will be improving again, all over the world. It may be a very slow crawl, but we are moving.
Star Wine List is slowing down as well. We have a number of cities ready to go live, but we will simply have to wait and see when and how they open up.
Tonight I will raise a glass for our first three years and hope that our next birthday will be during better times for all. ​After all, we are just getting started.
Thank you for following our journey. Now please support your local restaurants and wine bars!
Cheers
Krister Bengtsson, founder Star Wine List