Duval-Leroy presents Best Sparkling Wine List in Sweden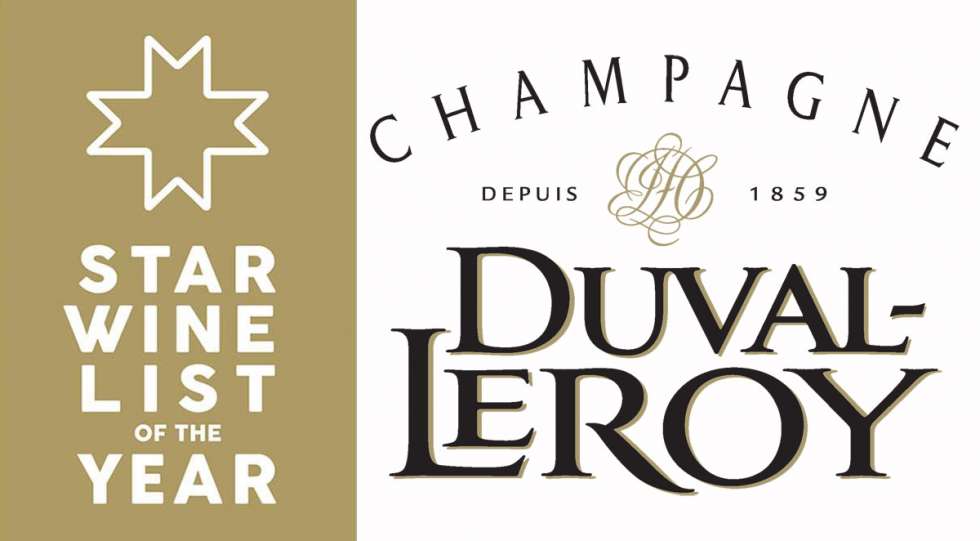 On Apr. 3, Star Wine List of the Year Sweden will be held for the fourth time. Champagne house Duval-Leroy will present the category Best Sparkling Wine List.
(Partner story with Winemarket Nordic)
"It feels great to be part of an event that feels so right in time, and it is also a perfect opportunity to meet old and new wine friends. Duval-Leroy really deserves to be mentioned in a context where the country's best wine lists are awarded. Despite its already strong position internationally, this Champagne is making a bit of a re-launch in Sweden. We hope that even more consumers will discover this amazing Champagne house," says Staffan Dahlgren, CEO at Duval-Leroy's importer Winemarket Nordic.
Duval-Leroy was founded in 1859 and is one of the biggest Champagne houses still privately owned. Today, the domain is run by two strong women at the helm: Carol Duval-Leroy and her three sons and winemaker Sandrine Logette-Jardin.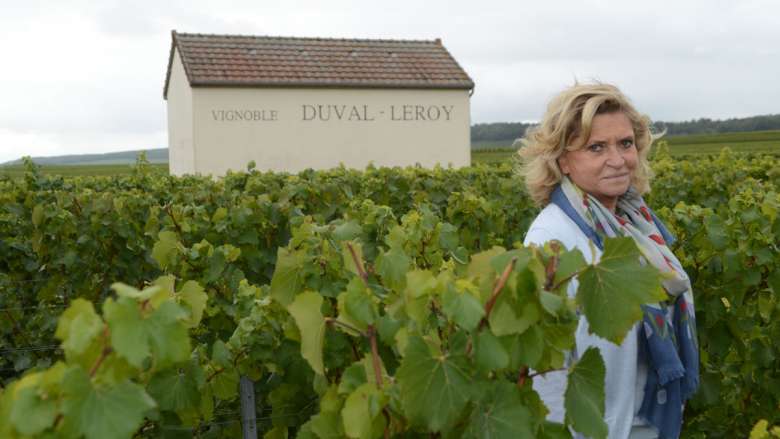 "The wines are mainly made from Chardonnay, with a small amount of Pinot noir. The grapes are sourced from Premier and Grand Cru villages in the Grand Vallée de la Marne, Montagne de Reims and Côtes de Blanc," says Staffan Dahlgren.
Staffan says that one of the reasons Duval-Leroy presents the Best Sparkling Wine List category is that a "Michelin guide for wine lists" is much needed.
"It shows that it is not just a matter of throwing together a wine list with mixed origins. A well-thought-through wine list is pure joy for the interested consumer."
How important is the Swedish market for Duval-Leroy?
"Duval-Leroy is a Champagne that has been dormant on the Swedish market for too long. We are incredibly proud to have been entrusted with increasing the presence of this Champagne."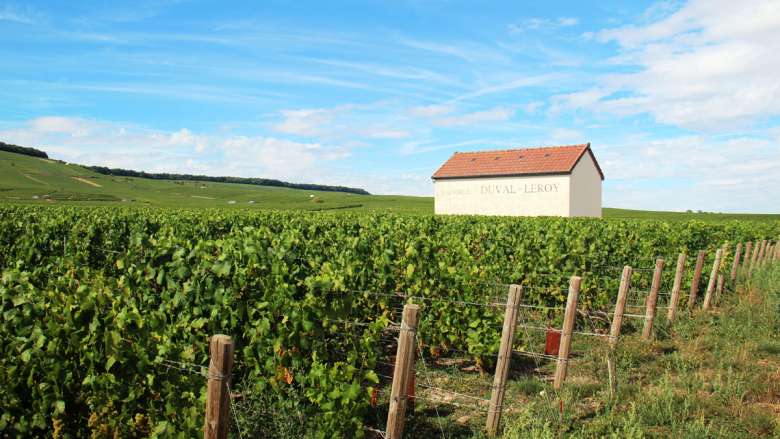 How would you define a great Sparkling Wine List? What do you want to see on such a list?
"Variation without getting messy. Focus without getting too narrow. There should be a proper breadth and depth when it comes to classic origins, but there is so much quality to be found elsewhere too, like the UK, South Africa, and more."
What is your opinion about the selections of sparkling wine in Swedish restaurants in general?
"It is obvious that Swedes love sparkling wine. It is a category going extremely well right now, which can be seen in supply and sales both at Systembolaget and in restaurants."
Anything you want to add?
"We will be present during Star Wine List of the Year on Apr. 3, so please come and try Duval-Leroy during the event!"
Published 17-March-2022
Sponsored / Sweden
Premium: Search more than 2000 wine lists in 35+ countries. Download an unlimited number of wine lists.