Gastro Journal's Benny Epstein joins Star Wine List Swiss jury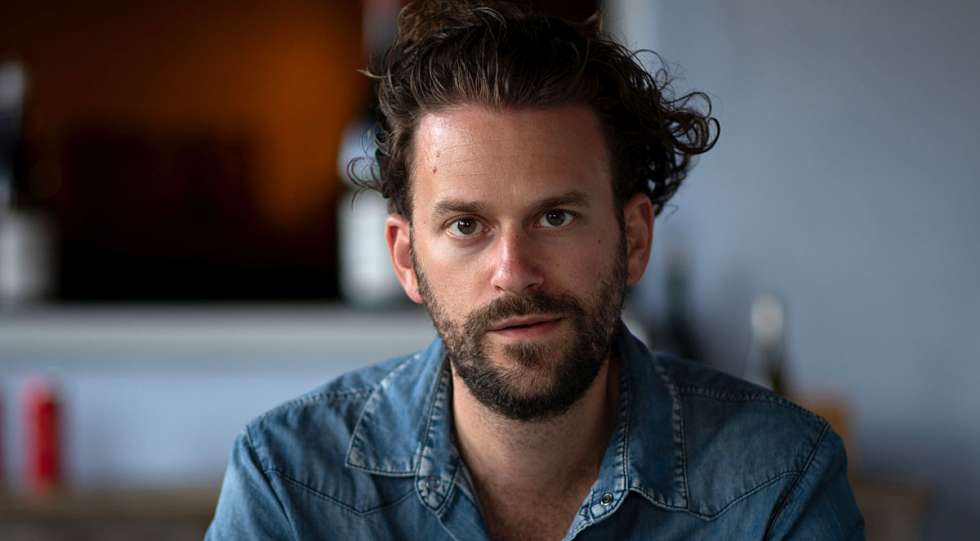 Benny Epstein, editor of Swiss restaurant trade magazine Gastro Journal, is joining the jury for the first ever Star Wine List of the Year Switzerland.
On 12 April we will celebrate the great wine lists in Switzerland and the teams behind them. Nominate your favourite Swiss wine lists before 14 March, read more here.
Our international jury with top sommeliers Arvid Rosengren, Paz Levinson, Raimonds Tomsons and Pascaline Lepeltier will be joined by local jury members. First out to be presented is Benny Epstein, editor of Gastro Journal:
First of all welcome to the jury! How does it feel to join the jury and celebration?
"I feel honoured! First of all for joining a jury with top sommeliers and wine professionals. Also, it means a lot for me to become part of this young and rising Star Wine List - a project with huge potential."
And for those who don't know you - who are you and what is your role in wine and gastronomy?
"I am an editor, writing mainly for the Swiss B2B magazine Gastro Journal. It's about food, wine, restaurants and hotels - and the stories about the people behind. Wine has been my passion for the past six years. I am fascinated by every single step – from the work in the vineyards to the moment of drinking a good glass or two. I have a huge love for German Riesling and Pinot Noir from Burgundy, as well as from the Bündner Herrschaft in my home country."
We are looking to celebrate great wine lists and the teams behind them, especially in these tough times. What makes a wine list great in your personal opinion?
"A wine list is great when it is the right wine list for its restaurant or bar. This can be a very local wine list as well as a wine list full of big names. It's important to get the feeling that the sommelier has put his heart and his full force into making the wine list outstanding, with vintages, specialities, brave by-the-glass options. A great wine list makes guests visit a restaurant not only because of food, service and ambience but also because of the wines."
What do you think about the restaurant wine scene in Switzerland in general?
"It's quite difficult to drink bad wine in Switzerland. We have many restaurants with great wine lists, but even more with solid average wine lists. In the past few years, I've recognized more and more restaurants leaving the path of having too large wine lists and, instead, focusing on having the right wine list for the place. I think it's about time to honour some Swiss restaurants for their focus on wine."
Read more about our Swiss Star Wine List of the Year through the links below!
Published 04-March-2021
News
Premium: Search more than 2000 wine lists in 35+ countries