Bars and restaurants in Norway close indefinitely - due to corona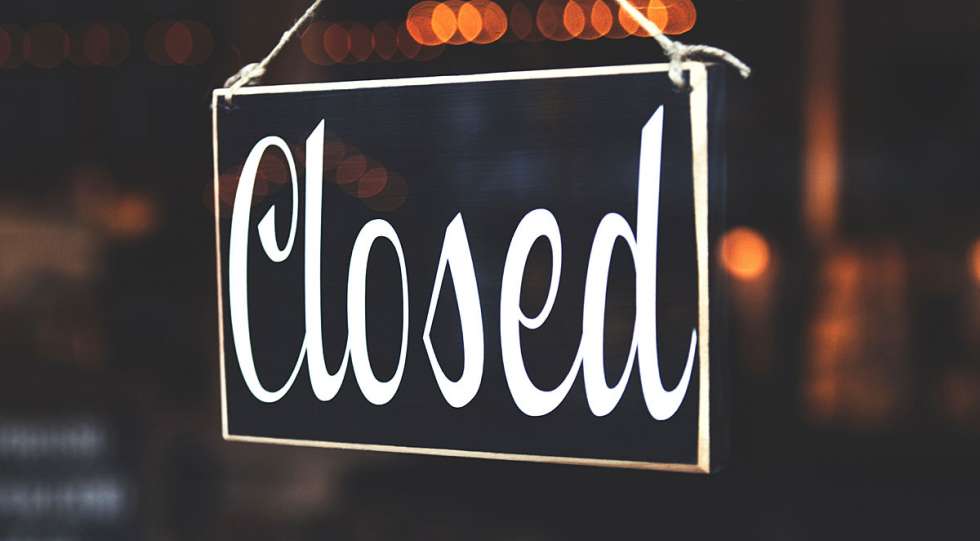 The Norwegian government has issued new directions, which will force the majority of all restaurants, bars and pubs in Norway to close as of Friday 13 March.
"All the venues that don't serve food are forced to close, and all restaurants that cannot guarantee a minimum of one meter between each guest and that can accommodate more than 50 guests at the same time must also close," says sommelier Jessica Senning, Star Wine Lists ambassador in Oslo.
The new directives apply indefinitely.
Published 12-March-2020
News / Norway