Austrian wine exports increase 25%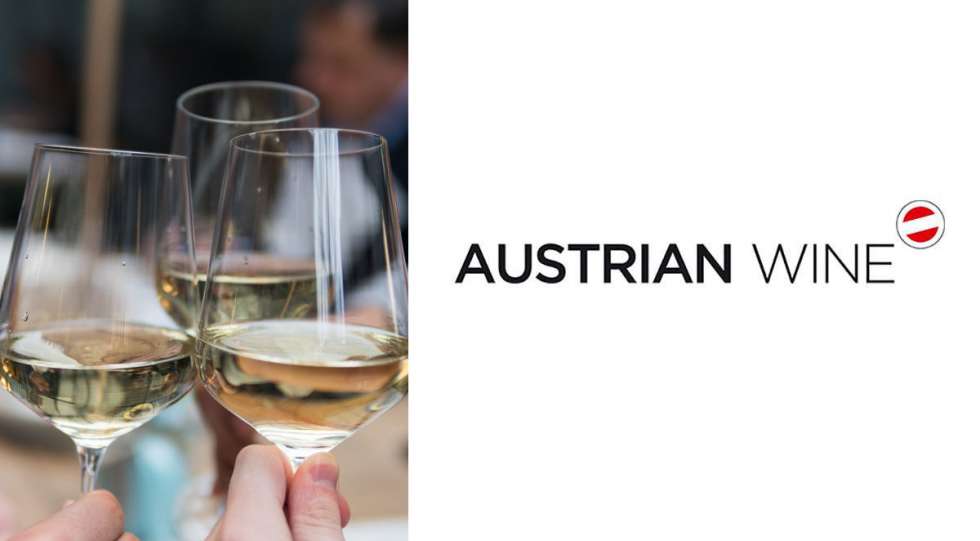 Relaxations in COVID-19 restrictions internationally led to a sharp rise in Austrian wine exports. From January to June, the total value of exports climbed to over €111 million – up by more than a quarter compared to the same period in the previous year. The reopening of the on-trade and substantial growth in all key export markets were the leading factors in this.
Partner story
"We had hoped that the relaxation of global COVID-19 restrictions would be beneficial for our exports, but the current figures far exceed our expectations!" enthuses Chris Yorke, CEO of Austrian Wine (Austrian Wine Marketing Board), before adding, "While the hospitality industry is, sadly, only recovering slowly in the domestic market, the reopening of the hospitality industry internationally has meant that our winemakers have also been able to improve sales of their high-quality wines – as shown by the large increase in the export value. As a result, the average price per litre has once again topped 3 euros and is currently at a very pleasing €3.02."
As the wine export figures from Statistics Austria for the first half of 2021 show, Austria's wines are very much in demand on the international market. A substantial increase of 9.8% in terms of volume is joined by an even greater increase in value of 25.5%. In this context, it must be added that wine exports also remained very stable in the first six months of 2020, despite COVID-19.
For more info, check out the info on Austrianwine.com
Published 15-October-2021
News
Premium: Search more than 2000 wine lists in 35+ countries