Arvid Rosengren to host digital Star Wine List of the Year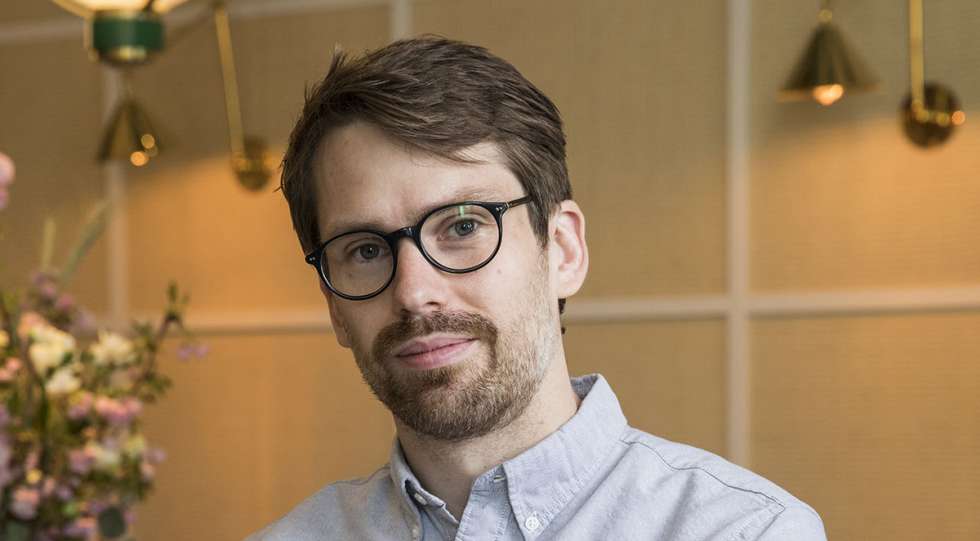 We are taking our Star Wine List of the Year competition for Sweden digital and giving it a new date: 4 May 2020. Join us online to celebrate the Swedish sommeliers and look forward to the future.
Star Wine List of the Year is our wine list competition. This year will be the third time we do it for Sweden, even though this time the circumstances are very different. We are still going ahead - we want to share some positive vibes in these hard times - but we are doing a digital event instead of a physical one.
Some news:
- We will run a digital show, hosted by ASI Best Sommelier of the World 2016 Arvid Rosengren and Star Wine List founder Krister Bengtsson - with invited guests online and streamed for everyone to see, wherever you are.
- We will do it on Monday 4 May in the afternoon, 3-5 PM Swedish time, to make it a more accessible time for everyone.
- If the regulations allow it at the time, we may have a small audience at the venue, but digital is the main channel.
- This will also give you the chance to follow and interact with the show wherever you are.
- Questions will be welcomed before and during the event.

Our amazing sommelier jury is still:
• Paz Levinson
• Pascaline Lepeltier
• Rasmus Lunkov Marquart
• Marc Almert
• Arvid Rosengren
They are just now going through the more than 100 Swedish wine lists that are part of the competition.
The categories and partners are:
• Grand Prix (best wine list overall)
• Best South African wine list presented by Nederburg
• Best Austrian wine list presented by Austrian Wine
• Best Rhône wine list presented by Paul Jaboulet
• Best Italian wine list presented by Mandrarossa
• Best California list, presented by California Wines
• Best By the Glass list presented by Le Verre de vin by Sparkling Ideas
• Best Short wine list (less than 250 wines)
• Best New wine list (venue that opened in 2019 or 2020), presented by Vintec

Check out the new schedule on our event page here.
And sign up to our newsletter to learn more and participate in the event!
Stay safe, take care
Krister Bengtsson, founder Star Wine List.