Tintoque
Restaurant
Puerto Vallarta, Mexico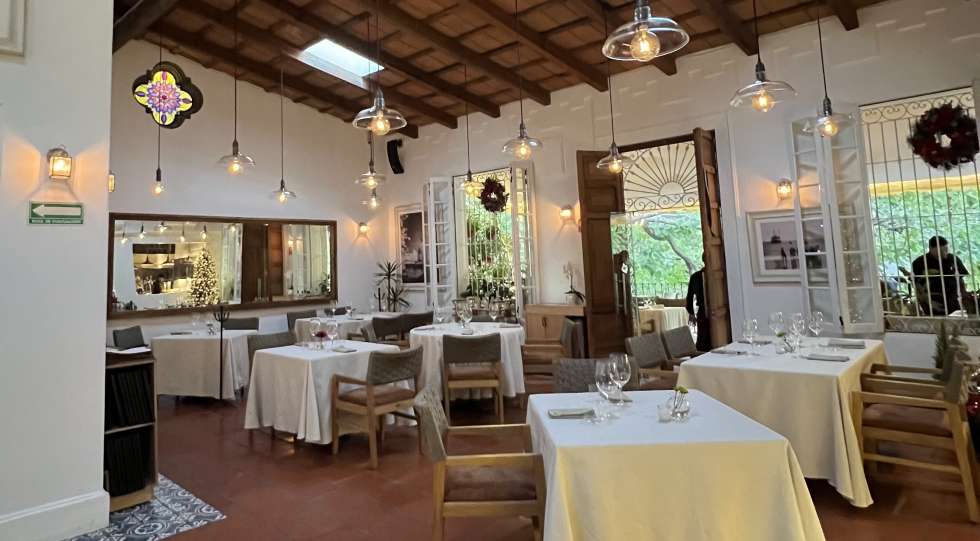 Tintoque Wine List
About Tintoque
One of the most innovative restaurants that's creating a new trend in the Puerto Vallarta area, Tintoque has one of the most interesting wine selections in the Mexican Pacific.
With close to 300 references from different parts of the world, its menu focuses mainly on classic and renowned producers, easily recognizable to the hundreds of foreign visitors they receive monthly.
The selection includes everything from the most traditional wines to groundbreaking natural wines, interesting oranges, and a good selection of wines by the glass, which allows you to try many different options in a single visit.
Felix, their sommelier, is an experienced experience creator, so let his vast knowledge and sensitivity guide you in selecting labels to get the most out of your visit.