The Butcher's Son
Restaurant
Antwerp, Belgium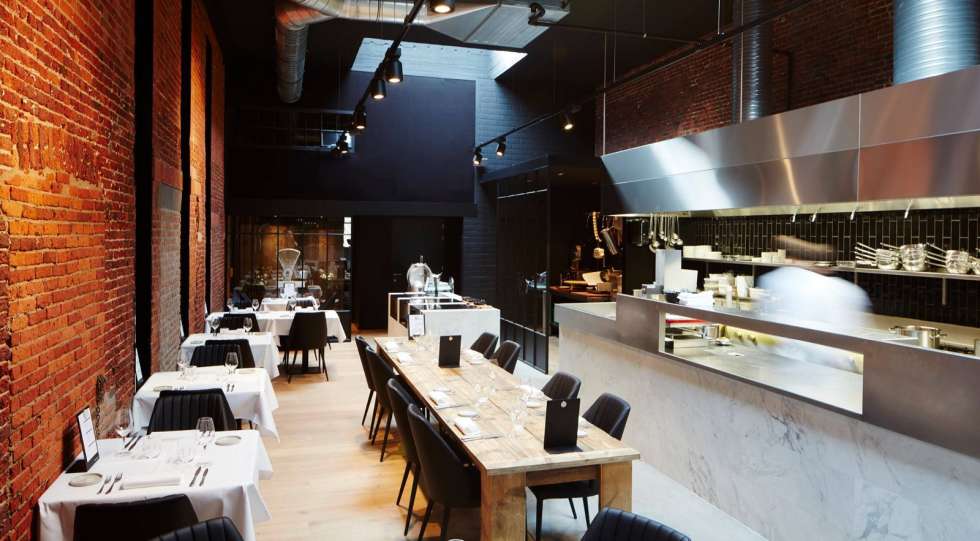 The Butcher's Son Wine List
About The Butcher's Son
Chef Bert Jan Michielsen and sommelier Luc Dickens have been friends for a long time and worked together for ten years before opening their own restaurant, The Butcher's Son. The restaurant is located on the site of the De Koninck brewery in the Harmonie district of Antwerp.
Next to the restaurant, there is a world-famous butcher who supplies the restaurant with meat. This, together with the cooking skills of Bert Jan, ensures excellent dishes. The food menu offers both classics and ever-changing seasonal suggestions. One of the signature dishes not to be missed is the videe with veal sweetbreads and fresh Belgian fries.
The wine list is divided into classics, discoveries and the top wines. There are fantastic wines in every category. The wine list is very fair and interestingly priced, especially for a restaurant with a michelin star. Of course you can also enjoy some nice beers from the brewery here.
The Butcher's Son awards