Reduktivt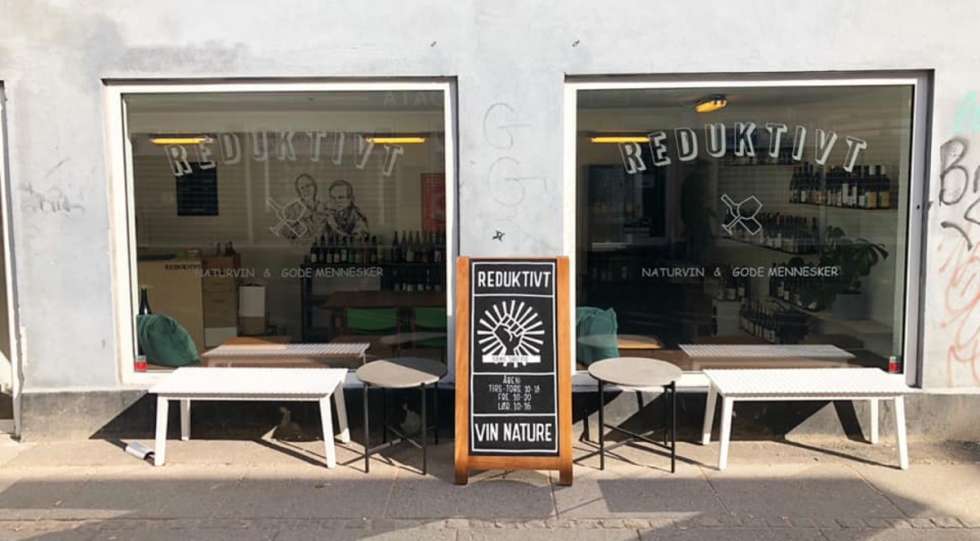 About Reduktivt
Reduktivt is a small cosy wine bar and wine shop in the Latin area of Aarhus. They are exclusively focused on natural wines and are constantly keeping track of the movements in the natural wine world. Reduktivt also has a wine club, where they offer members a monthly shipment of 3-4 bottles to help you explore the world of natural wines.
At Reduktivt you will always enjoy good vibes and ambience, and the place is often crowded. Apart from the wine shop, they now and then do pop-up events with both other wine bars and restaurants.
About the Reduktivt Wine List
The wine list is entirely natural-focused, and you will find exciting wines showcasing the latest trends in the natural wine world.
Great for