Linnéa & Peter
Restaurant
Örnsköldsvik, Sweden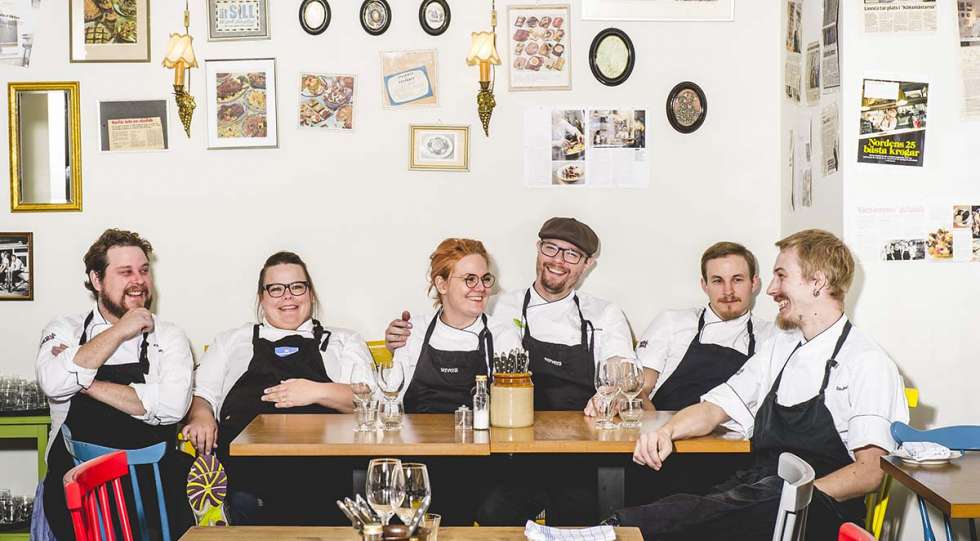 Linnéa & Peter Wine List
About Linnéa & Peter
Linnéa & Peter opened the local bistro they felt like going to themselves. With a background from fine dining restaurants, their menu is inspired by the modern Nordic and European cuisines.
About the Linnéa & Peter Wine List
The Linnéa & Peter wine list has both classical wines from regions like Bordeaux and Champagne but also producers with an organic and biodynamic philosophy.
Great for