La Botte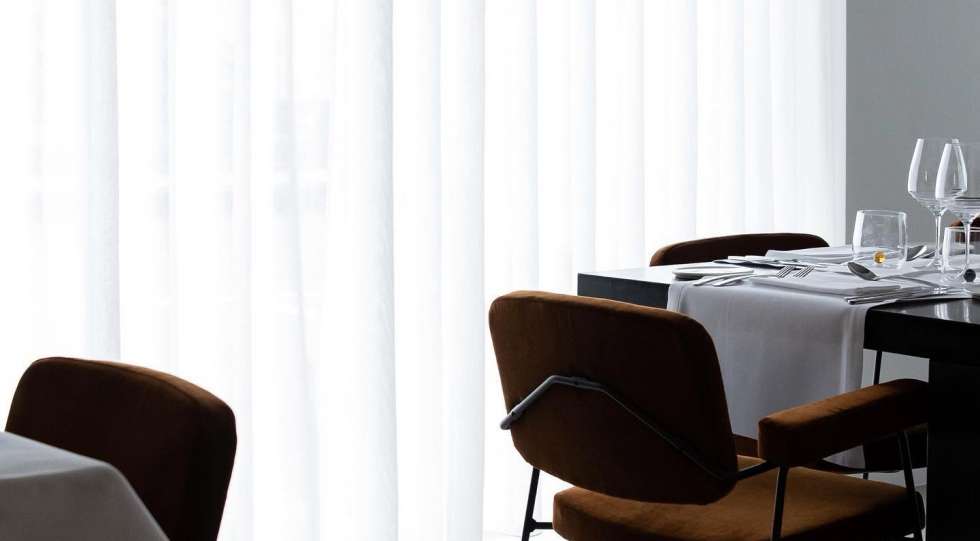 About La Botte
This is one of the best Italian restaurants in Belgium. The restaurant is located in Genk, a city with many Italian influences. La Botte once started as a pizzeria and is now a gastronomic restaurant with an amazing wine list.
The two brothers Peppe and Gaspare Giacomazza are the driving force behind this great restaurant. Peppe is the chef and brings a refined and original Italian cuisine inspired on his Sicilian roots.
Gaspare on the other hand is the sommelier and manages a wine list bringing the best wines of Italy, as you would have guessed. Give Gaspare carte blanche and you will make wonderfully interesting discoveries.
Great for