Côt Winehood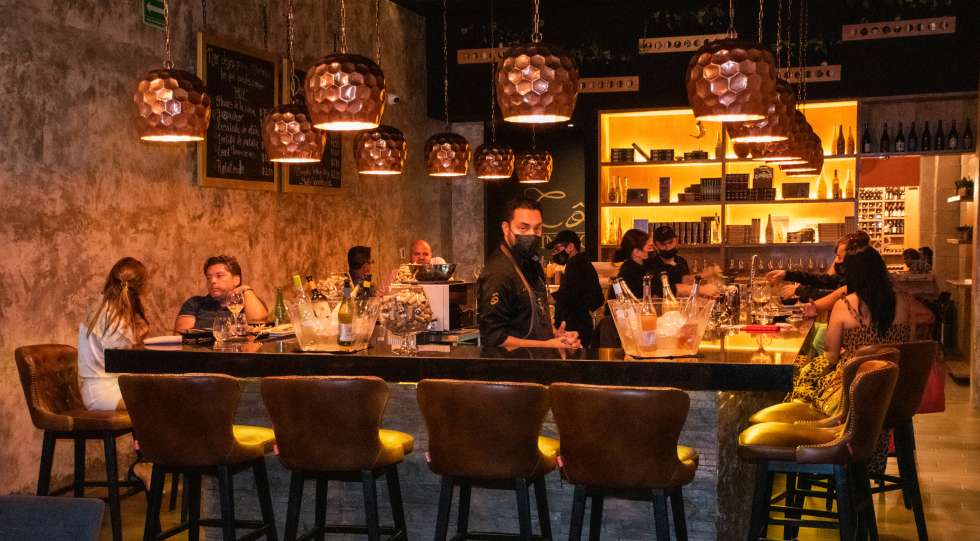 Côt Winehood Wine List
About Côt Winehood
This is a small paradise filled with mainly French and Italian wine labels but also dotted with wines from Hungary, Mexico, the US, and even Australia and South Africa. These are rare finds in Cancun.
Here you will find from Côtes de Gascogne to Champagne Grand Cru, from Lacryma Christi to Ribolla Gialla, Pinotage from old vines, or an amazing red from Chihuahua.
The place consists of a couple of tables on the terrace, a large central bar, and a small private room with a wine cellar in the background. It's a cozy place, reminiscent of these hipster spots in London or Tokyo, where people sit down to enjoy tapas and wine.
Ask for Ulises or if you are lucky to find him, for Fernando. Both are excellent hosts and great wine lovers, besides being sommeliers.
The perfect place for a last stop on the way to the airport — you can't miss it.
Côt Winehood Food Menu