Bistro Rex
Restaurant
Sydney, Australia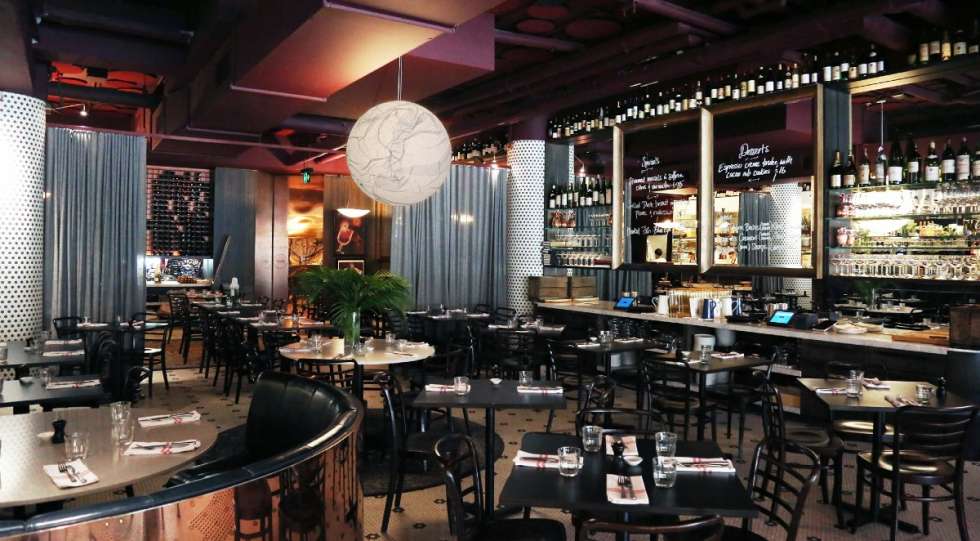 Bistro Rex Wine List
About Bistro Rex
Set in an old bank building on Macleay Street in Potts Point, Bistro Rex has all the grandeur one expects from the genre. Marble accents, high ceilings and beautifully detailed floors make for an impressive setting, the large space broken up by curved leather lounges. Splashes of copper across booth backs and doors bring warmth, in a playful nod to the old copper pots of the French kitchen.
Rex may be shiny and beautifully maintained, but the offering remains decidedly down to earth. The classics like chicken liver parfait, tartare, and steak frite are well executed, and the menu offers luxurious options for those looking to indulge.
Considered a local by many, this venue strikes just the right chord between glamour and comfort, a place for long C​hampagne lunches, or cosy midweek dinners.
About the Bistro Rex Wine List
​The wine list at Bistro Rex provides everything one would expect from a neighbourhood bistro. True to form, it is predominantly French and is listed part varietally and part regionally. Pinot Grigios and Pinot Blancs feature alongside Rieslings, in "Rieslings, Pinot Gris and other Mountain Climbers" and the odd bins are pulled together under "Where Did I Come From". Put together with a sense of fun, and interspersed with quotes from Winston Churchill and other famous boozers, this is a quality list that doesn't take itself too seriously.
Slurpable reds feature at slurpable prices, and you don't have to move very far up the list to find a comparable bargain. Contemporary and classic Australian producers offer a counterpoint to the old world, and a short list of favourites right at the beginning is ready to assist those looking to less time reading and more time drinking.
BYO
Great for
Australian wines
BYO
Big groups
Bistro
Casual
Central location
Classic establishment
Date night
Day drinking
Drinks & a light bite
French
French wines