Amano
Casual Dining Restaurant
Örebro, Sweden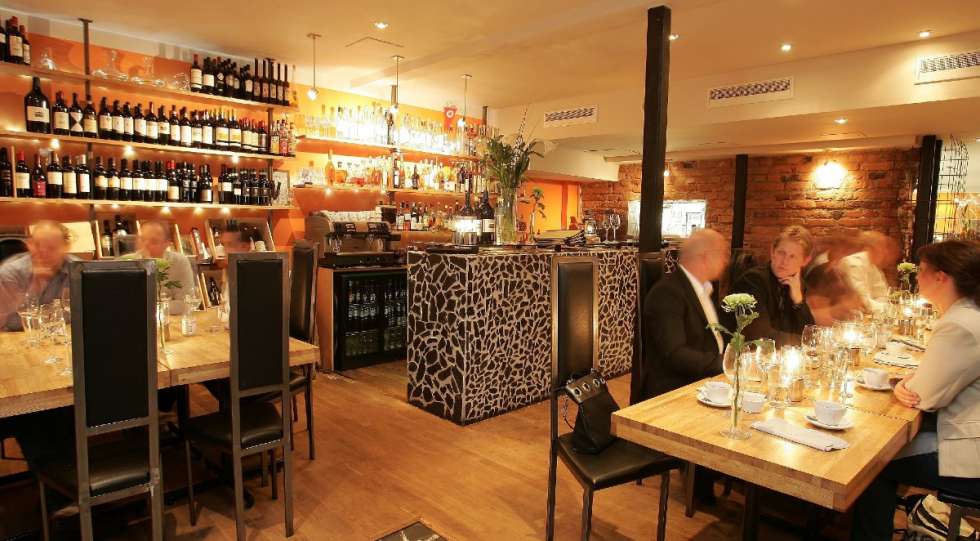 Amano Wine List
About Amano
Amato is an Italian restaurant in central Örebro. The restaurant serves both set menus and a la carte in a fine dining setting with professional service. There are plenty of local produce sourced for the Italian-sounding menu.
About the Amano Wine List
The wine list is both wide and deep and carries top Italian wines back to the 90's. For those who are looking for some variation - there are wines from other countries too.
Great for
By the glass
Fine dining
Italian wines
Verticals