Wine Paris & Vinexpo Paris 2024 – just getting bigger and better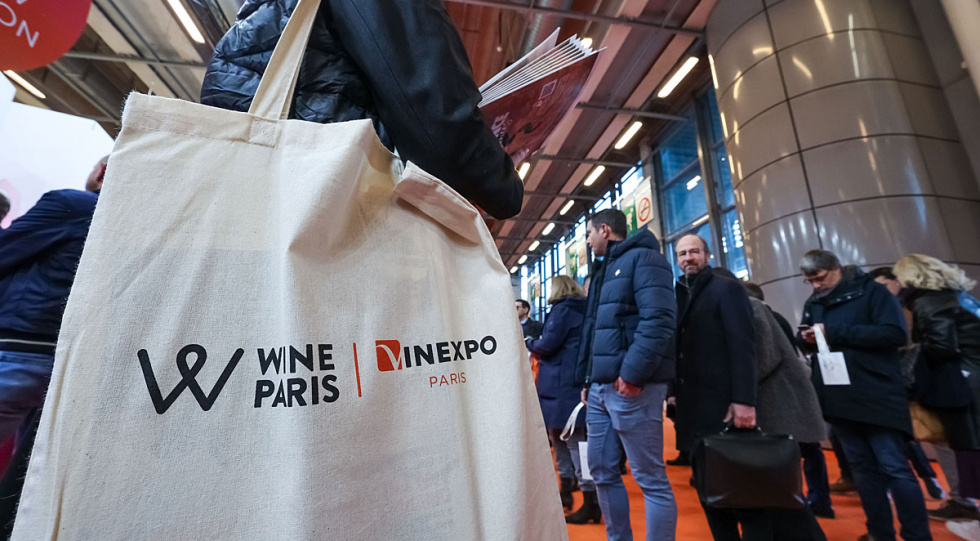 The fifth Wine Paris & Vinexpo Paris is due to take place from 12 to 14 February 2024 at Paris Expo Porte de Versailles. The Vinexposium group's flagship exhibition is getting ready to ramp up the experience, and is inviting wine and spirits professionals from across the globe to join this premier event in 2024.
(Partner story with Wine Paris & Vinexpo Paris)
February 12-13-14 promise to be action-packed with even more regions, countries, conversations, inspiration and business relations to get rolling and consolidate. On top of this, the same enthusiastic welcome by the teams at Vinexposium is sure to make this event an unforgettable highlight of the business calendar.
The 2024 edition will mark a turning point in the history of Wine Paris & Vinexpo Paris, whose growth and legitimacy are all-set to get a significant boost:
• +72 % international exhibitors and 50 producer countries attending.
• +28 % extra floor space across the exhibition to welcome the 3,900 exhibitors.

 • +25 % floor space in the Be Spirits area designed for spirits, craft drinks, no/low, beers & ciders.

 • 100 % of France's wine regions under one roof.


The industry's international meeting point
Increasing numbers of international producers are joining Wine Paris & Vinexpo Paris with both new attendees and a more extensive exhibition footprint. For example, Italy will account for an addditional 40 % floor space and for the first time in Paris will be housed in an entire hall. Germany, Slovenia, Lebanon and South Africa will be doubling their exhibition area.
The New World will also be more widely represented with first-time participation by New Zealand and Wine Australia for Australia with big hitters such as Treasury Wine Estates (Penfolds) also taking a stand. Meanwhile, the States of California, New York, Oregon and Virginia will be making their debut appearance for the United States.
South America will also be travelling to Paris with Bodega Garzón, one of the largest traditional wineries in Uruguay and the Casablanca Valley representing Chile.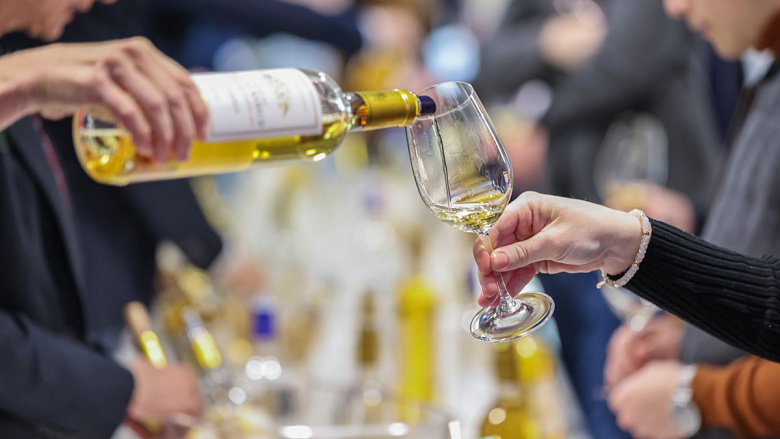 Spain, the exhibition's third largest exhibitor country, will be hosting many bodegas alongside the prestigious wineries belonging to Primum Familiae Vini, the Junta de Castilla y León, Gil Family Estates, Very Fine Vinos and, for the first time, the Murcia region.
Portugal will be represented by, among others, the Comissão Vitivinícola Regional da Península de Setúbal (CVRPS) which will be presenting the region's white, rosé, red, semi-sparkling, sparkling and dessert wines for the first time in Paris.
Read more about Wine Paris & Vinexpo Paris here.
Published 07-November-2023
Partner content
Premium - turning into Pro