Was the Hawksmoor Le Pin a marketing stunt?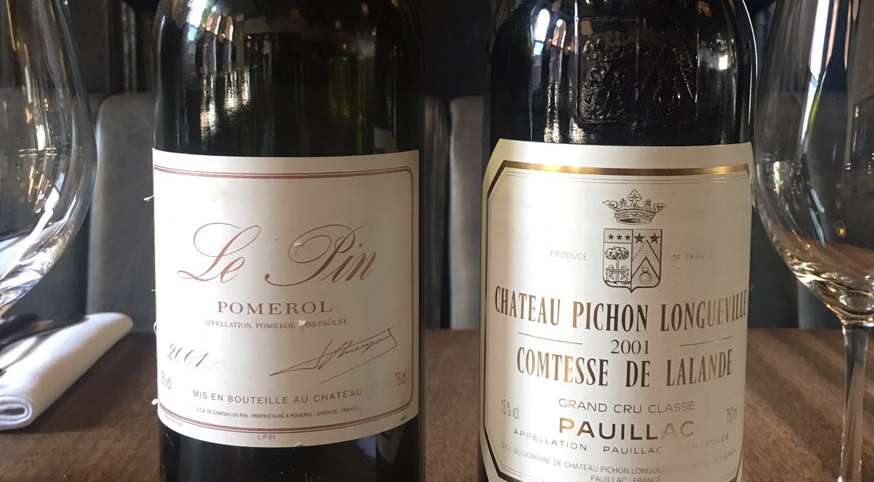 Hawksmoor Manchester tweeted that a waiter had mistakenly poured a Le Pin 2001. The news made it around the world, but some were skeptical. Was the story real? Ruth Spivey has checked it out.
On Thursday, Hawksmoor tweeted that one of their staff had mistakenly served a bottle of Le Pin 2001 instead of a Pichon-Longueville Comtesse 2001 the night before. Le Pin 2001 is on their list for £4500, the Pichon a comparative bargain at a mere £260. It's not clear if the diners were aware of the mistake before, during or after, but according to Hawksmoor founder Will Beckett they enjoyed it so much they asked for a second bottle.
The two tweets from Hawksmoor - one to the guests to say they hoped they'd had a good time whilst reassuring the "mortified" member of staff they were forgiven, followed by a picture of the two bottles side by side - and the news spread like wildfire. Who doesn't love a super bling cock up involving one of the most expensive wines in the world?
The BBC were straight onto Joe Fattorini of the Wine Show and wine presenter Jilly Goolden, asking how a bottle of wine can cost £4500 in the first place and the old chestnut – is it ever worth it? (Joe said yes, Jilly was on the fence). For perspective, if you consider the standard restaurant mark-up is usually 3-4 times the retail value and Le Pin 01 goes for approx £3500, £4500 suddenly seems rather, er, reasonable.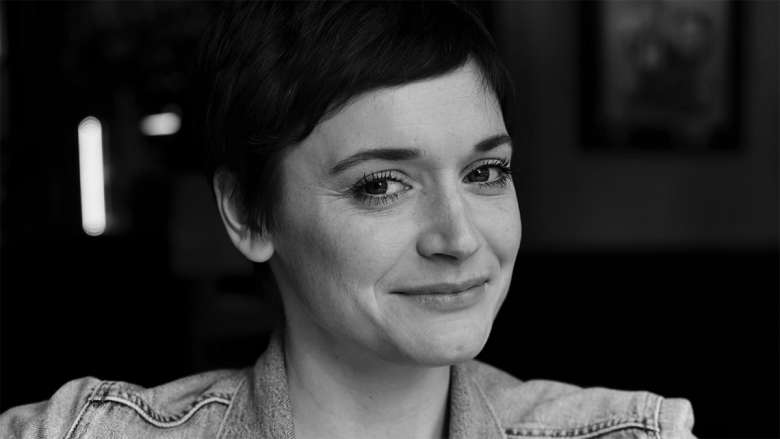 Almost more interesting than how it happened, however, was whether it happened at all. Prolific restaurant and food writer Andy Hayler, posted on Facebook "am I just an old cynic or does this smell of a publicity stunt to anyone?", prompting dozens of comments from several who agreed. How did the guests not realise? Weren't they shown the bottle?
The Le Pin 2001 "a genuine mistake"
We spoke to Jack Davey, member of the senior team at Hawksmoor Manchester, who says that it was a genuine mistake.
"Will published it on twitter as a genuinely nice story to share, I don't think any of us believed the hype it would create. And as for the dirty marketing, I wish we were clever enough to think of something like that but it was genuinely all for real."
Musigny and Chambolle-Musigny, easy to miss
It is not the first expensive mistake in a restaurant, of course. Supplier Royal Tokaji told of a similar story with Dom Perignon Oenothèque '59 and '73 being served by the glass in a London Michelin star restaurant, instead of the regular vintage. Three glasses got sent back for being "corked" and upon being asked what they as supplier could to do help replied, "We thought we were helping by writing the vintage on the label." Bye bye £2k.
And Joe Fattorini admitted at the start of his career he served a Grand Cru Musigny to someone who'd ordered a village Chambolle-Musigny from the same producer. Joe said, "My boss at the legendary Angel Inn in Yorkshire was just like the Hawksmoor boys. We had a bit of a talk about Burgundy's classification system. Turned out I'd be focussing rather too much on 1855 and not on the Côte d'Or."
Despite the usual moaners and groaners about expensive wine, Hawksmoor were largely praised on social media for their handling of the incident. Tweet of the day goes to Specsavers who simply replied "You know our thoughts on this" .