Vinexposium returns to Paris on 13-15 February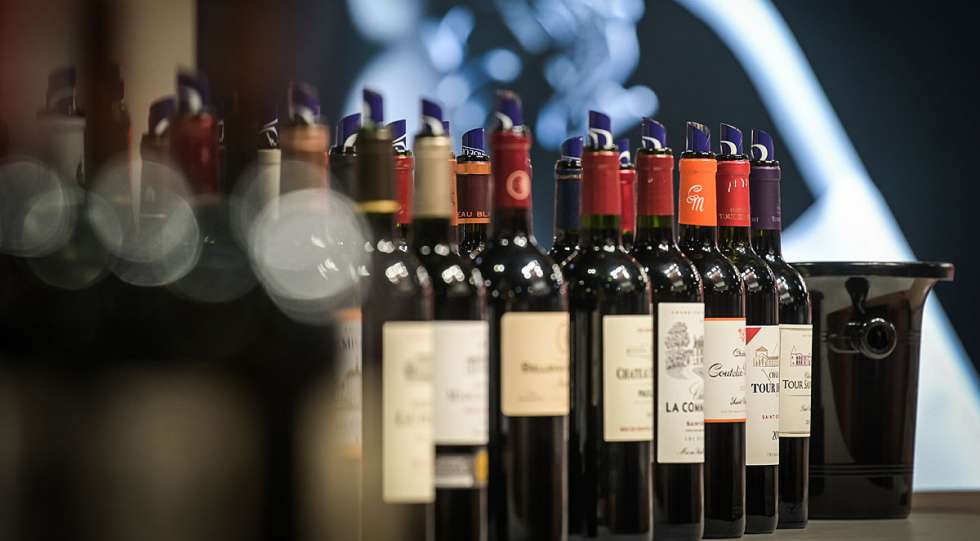 In February, Wine Paris & Vinexpo Paris returns to the French capital, and plenty of Star Wine List ambassadors, jury members and crew are involved. For three days, wine professionals from all around the world will meet, discover and drink at Porte de Versailles in Paris.
"For 2023, we have registered a 20% increase in exhibitor numbers and corresponding floor space, which reflects the trend we saw at the 2022 exhibition. We are very excited about the 2023 edition which is due to welcome over 30,000 trade visitors and 3,300 exhibitors over the three-day exhibition in Paris," says Camille Lacquemanne, Partnerships & Content Manager at Vinexposium.
The theme of this year's Wine Paris & Vinexpo Paris is" World in Motion", and over three days, more than 100 tastings, masterclasses and multi-format discussions will be held.
Star Wine List's founder Krister Bengtsson will be attending the fair, as will several other team members and ambassadors. (If you want to discuss partnerships with Star Wine List at the fair, send an email to info@starwinelist.com and we'll get in touch.
Of the many interesting and exciting events during the days, are these masterclasses of particular interest:
• Sommelier Battle – The Influence of Different Vessels Used in Winemaking and Ageing (13 February, 13:30-14:30), led by three members of Star Wine List's international top sommelier jury: Heidi Mäkinen, Véronique Rivest and Paz Levinson.

• Vinexpo Challenge (13 February, 17:30-18:30), where the two Best Sommelier of the World winners Arvid Rosengren (Star Wine List partner) and Marc Almert (Star Wine List international jury member) will guide you through three wine flights, give some tips, and challenge your blind tasting skills.

• Discover Austria Beyond Grüner Veltliner (14 February, 11:30-12:30), a seminar that will explore wines produced from other grape varieties and showcase the potential of Austria as a whole.

Camille Lacquemanne says that there are several changes for the Vinexposium "tour" of events this year, one of the biggest being the return of Vinexpo Asia in Singapore in May 2023.
"This will be the first international event for the entire wine and spirits industry in Asia-Pacific. Vinexpo Asia is already viewed as a must-attend exhibition, where 1,000 wine and spirits producers from around the globe will meet up to do business with the 8,000 trade visitors due to take part."
Any new markets this year?
"Vinexposium will be in South Korea for the first time this year with its Vinexpo Meetings, a business convention format featuring highly qualified meetings. We will also be taking our customers to Quebec and Spain with two new Vinexpo Explorer chapters. The event format offers an extensive programme of tastings, visits to production facilities and business meetings."
Anything you want to add?
"All of our events this year echo the fundamental changes in society that have taken place over the past four years and make Vinexposium a leader in its category. Through its worldwide line-up of events, Vinexposium is now a major and pivotal player for the entire global wine and spirits industry."
Read more and get the detailed programme for Wine Paris & Vinexpo Paris here.
If you still haven't registered and ordered your access badge, you can do that here.
Get more information about Wine Paris & Vinexpo Paris through the homepage.
Published 12-January-2023
Partner content / Paris
Premium: Search more than 2000 wine lists in 35+ countries. Download an unlimited number of wine lists.