This Champagne kicked DRC as the most-searched wine in 2022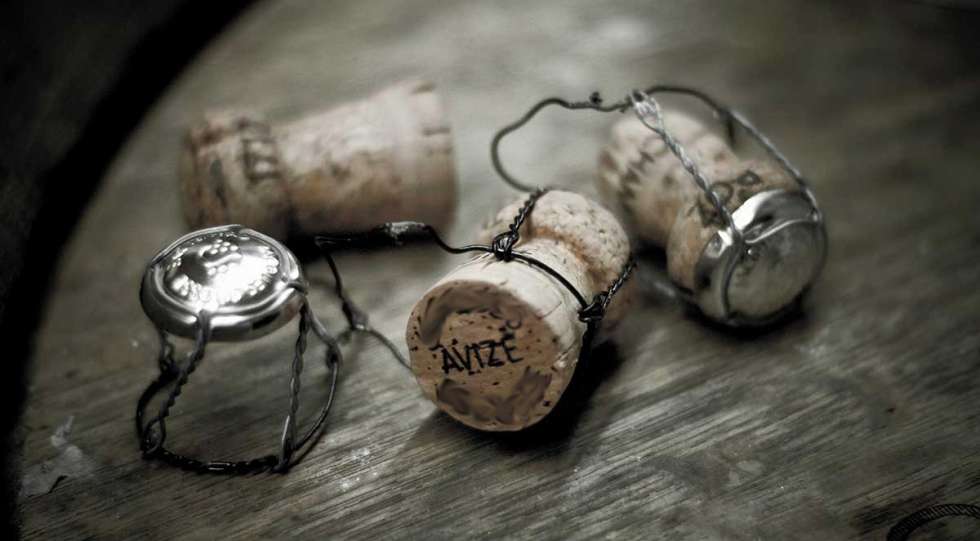 Cult Champagne maker Selosse took the number one spot when wine lovers used Star Wine List to search top wine lists in 2022. Domaine de la Romanée-Conti (DRC) came second and Champagne house Krug came in third.
With tens of thousands wine searches in 2022, Star Wine List is a good barometer of which wine names are hot in the wine world, and on restaurant wine lists.
"With Star Wine List Premium, both amateurs and wine professionals have the chance to search more than 2000 top wine lists. Smart wine lovers use it to locate rare bottles and great values on wine lists near them," says Krister Bengtsson, founder and publisher of Star Wine List.
The most-searched wines
The French dominance remained rock solid in the top 20. While two producers from Italy broke into the top searches last year, only one made it in 2022: Gaja, at number 17.
The other 19 are all French. And although Champagne sits at the very top, another region is crushing all opposition: 13 of the 20 most searched wine producers are from Burgundy. Rhône has one winery in the top 20 and Jura only two.
The biggest climber was the hot Burgundy producer Domaine Arnoux-Lachaux, going straight to number 9. Domaines Dujac and Leflaive also entered the list.
The Loire wine Clos Rougeard has seen a steep fall from grace over the last couple of years. In 2017, the same year it was bought by the Buoygues family, it was the most searched wine on Star Wine List. Last year it was number 14 and this year it fell off the top 20 completely.
Jura producer Ganevat and Piedmont winery Guiseppe Rinaldi also left the top 20.
The most-searched wines on Star Wine List
Placement, Winery, Region, Last year's ranking
Premium: Search more than 2000 wine lists in 35+ countries. Download an unlimited number of wine lists.