Star restaurant Koka now on Star Wine List!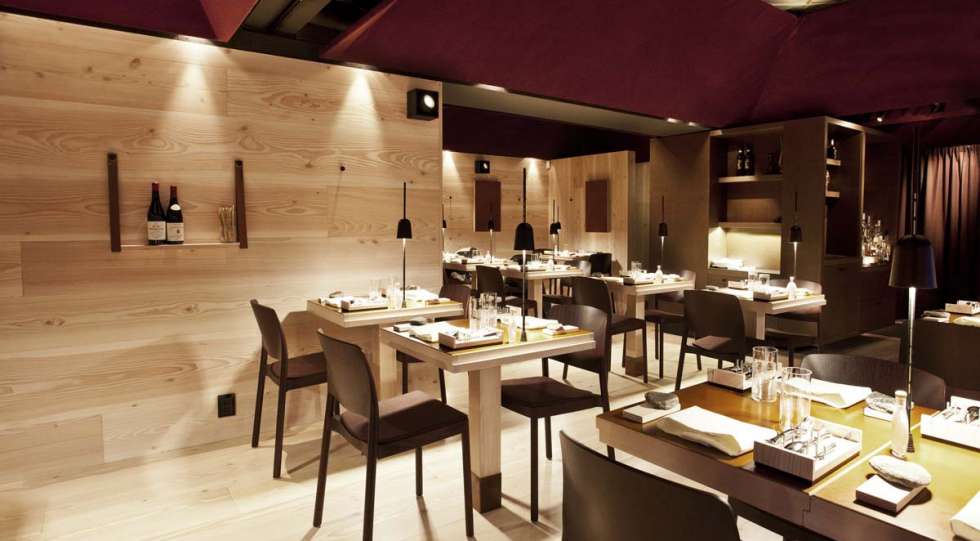 We are pleased to present Koka in Gothenburg as a new entry on Star Wine List at the start of 2018.
Koka is one of Sweden's best restaurants with a star in the Michelin guide and a top rating from White Guide.
Read more and check out the wine list here.
More new venues: Högjfällshotellet in Sälen, Dryck Vinbar in Stockholm and Falkenberg Strandbad.
If you cannot find your favourite wine bar or restaurant on Star Wine List, feel free to tell them to get in touch with us, or send us your wish directly to info@starwinelist.com – Star Wine List is growing both in Sweden and internationally this year.
Published 18-January-2018
News / Sweden