Star Wine List wins Innovation award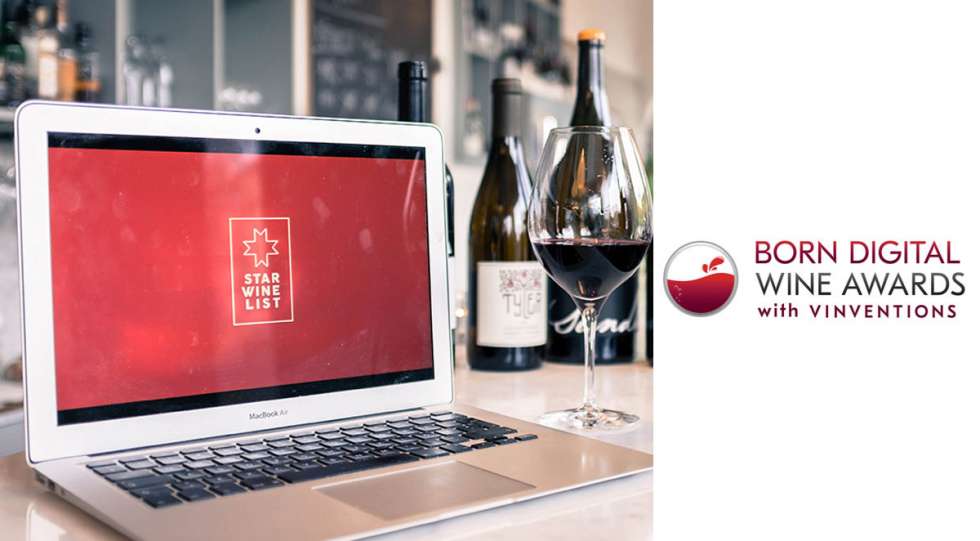 On Tuesday, Star Wine List won the Innovation Award at the Born Digital Wine Awards – an event that celebrates the best digital content in the wine industry.
"We are very happy to have received this honour. It encourages us to keep pushing to be a global resource for all wine lovers," says Krister Bengtsson, founder and publisher of Star Wine List.
After announcing the winner, jury member Robert Joseph said he thinks that Star Wine List has created something "absolutely of our time":
"If you love wine and if you travel, when you can travel, or even if you live near these places, I think its a very clever use of technology to share advice and information on places where you know you're gonna go and have a good time with a glass of wine," Joseph said.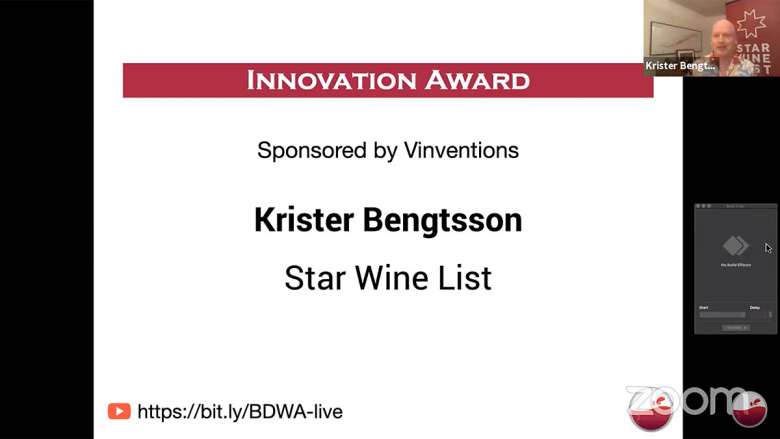 Star Wine List started in Stockholm nearly three years ago and is today live in 20 countries. Last week the guide to great wine bars and wine restaurants was launched in Taiwan. And with the pandemic shutting most of the world, Asia is a focus for the company right now.
"The pandemic has of course been terrible for restaurants in large parts of the world. We have had to pause several launches in Europe and the Americas, but we keep growing in Asia. Next up are Shanghai and Seoul," says Krister Bengtsson.
The Born Digital Wine Awards have been an important competition for the intersection of wine and digital content since its launch ten years ago.
Published 14-April-2020
News