Star Wine List launches Analytics - with Champagne Report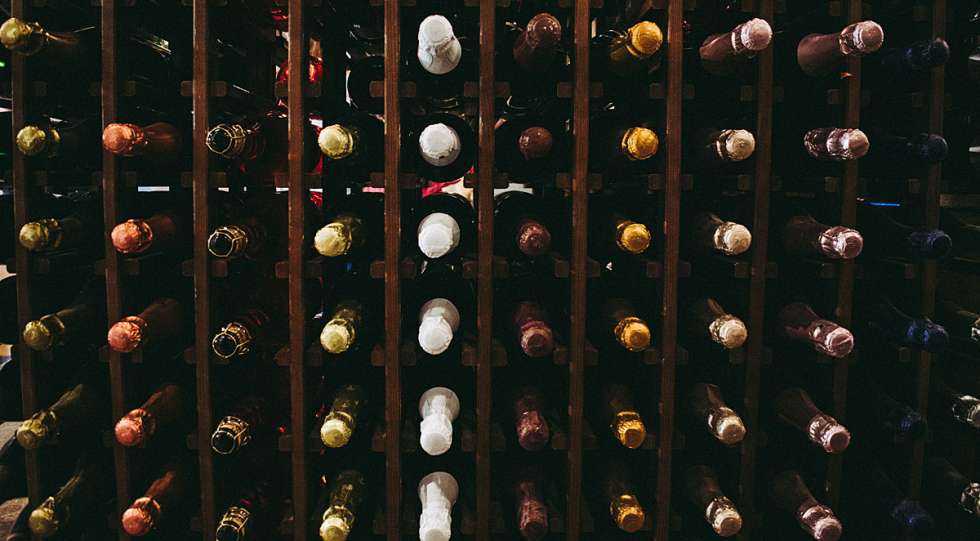 Award-winning wine guide Star Wine List starts the new year with a new business offering - Star Wine List Analytics. The first product is the 2021 Sweden Champagne Report with details on distribution and pricing in the high end Swedish on-trade.
"As Star Wine List has grown to cover restaurants and wine bars in more than 25 countries in less than four years, we receive more and more interest in the data and insights that we gather. With the new year, we are happy to now launch Star Wine List Analytics," says Star Wine List founder Krister Bengtsson.
The first product is the 2021 Sweden Champagne Report, compiling distribution and pricing from the high end restaurants and wine bars listed by Star Wine List.
"Coming from the holiday season, Champagne is a fitting first step for the new business area. However, we will massively increase the data and insights available for the industry over the coming year and welcome wine producers and other trade members to contact us with their needs and ideas in this area," says Krister Bengtsson.
Read more about the 2021 Sweden Champagne Report and order it here.
Star Wine List is the guide to great wine bars and wine restaurants, launched in Stockholm in 2017. Our trade offerings include promotion and marketing opportunities with Star Wine List of the Year, our wine list celebration, and other branding options. Among our partners we count Vintec and Austrian Wine and we have worked with brands like Chateau Palmer.
For more info, please contact Krister Bengtsson at krister@starwinelist.com. For sales enquiries, please contact sales@starwinelist.com.
Published 10-January-2021
News
Premium: Search more than 1900 wine lists in 35+ countries