2021 Sweden Champagne Report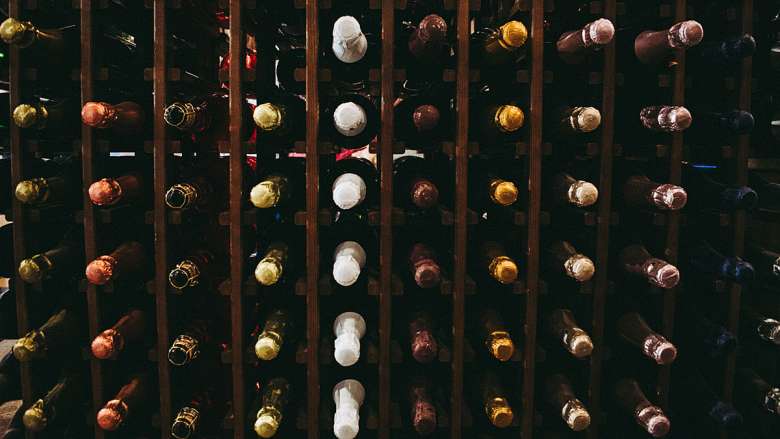 Deutz has the most listings while Roederer is present in the highest number of venues. The two houses are the winners in Star Wine List's 2021 Champagne report for top Swedish restaurants and wine bars.
Star Wine List has compiled the champagne offerings of the Swedish venues on Star Wine List - in all 131 wine lists. This data has now been analysed for the 2021 Champagne Report for Sweden.
Use the report to learn how the top sommeliers and buyers in Sweden have decided to build their wine lists. How is the pricing? Who are the winners in terms of distribution? How strong are growers compared to houses and co-ops? How does your brand compare to your competitors?
Some findings from the data in Sweden: There are 239 different Champagne producers and nearly 5000 champagne listings in the 131 wine lists. Dorsia in Gothenburg stocks the largest champagne selection, with 283 references.
Price-wise, the median bottle of champagne on Swedish wine lists costs 1595 kr. The average is 2559 kr, pulled up by some fairly expensive bottles. The most expensive champagne bottle is 1914 Pol Roger at Grand Hotel in Stockholm, at 250,000 kr.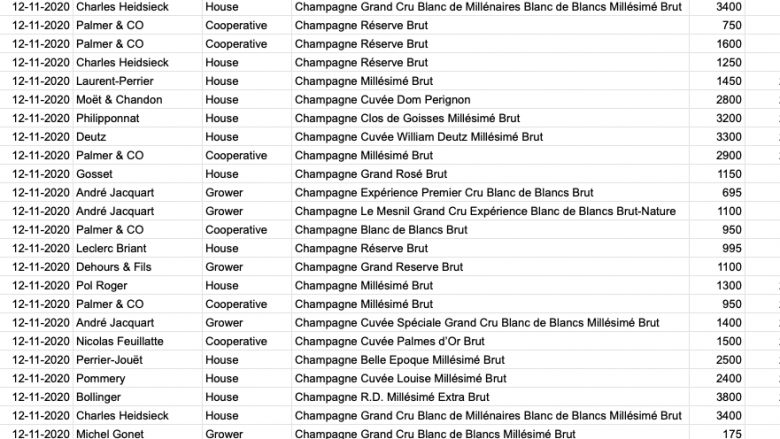 The Champagne report and details are compiled by Star Wine List and available for purchase in three levels:
High Level Report - 4900 kr (490 Euros)
The high level report includes:
- Top 25 producers in terms of listings.
- Price range for each producer - per Bottle and By the Glass - [Low, High, Average]
- Distribution for each producer - Number of venues and listings
- A list of all the venues
High Level Report plus Brand report - 7900 kr (790 Euros)
Includes the High Level Report. In addition, you will get an in depth look at your producer and four competitors of your choice, with:
Full listings including venues, producers, individual wine (for House and Cooperative), size, price, and location. Delivered in excel.
High Level Report plus Full data set - 12900 kr (1290 Euros)
High Level Report and the full data set in Excel.
The complete data set allows you to draw in depth conclusions and includes these data points:
Venue, Venue type [Fine dining/Casual dining, Wine Bar], Location, Location type [City, Town, Countryside), Producer, Wine (individual wines for Houses and Coops, not for growers), Price, Size.
Contact us for custom analysis and insights too.
For orders and enquiries, please contact sales@starwinelist.com.