Star Wine List is hiring: Sales Star Wanted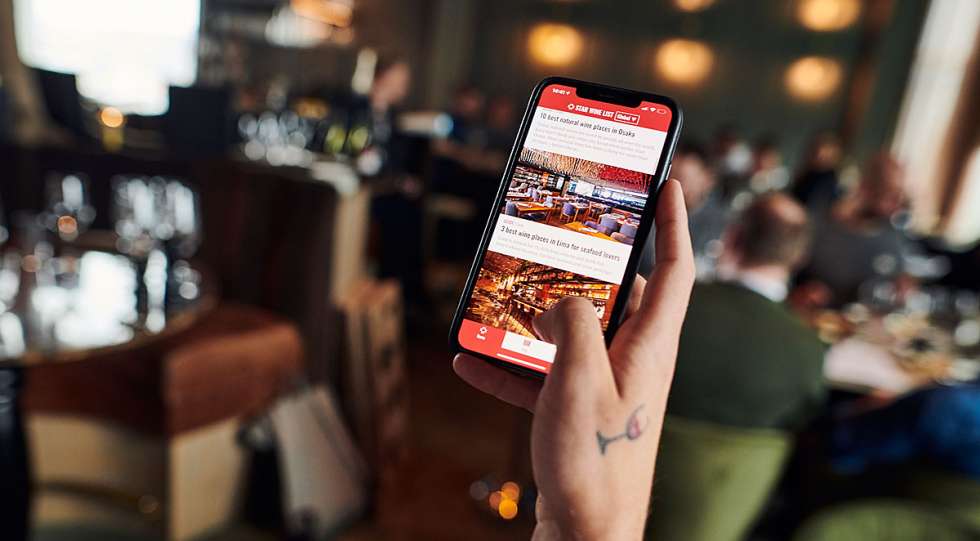 Star Wine List is the award-winning guide to great wine bars and wine restaurants. We are also a global media platform for the wine world. We are live in more than 30 countries so far and we offer creative solutions to the wine industry. Now it's time to strengthen our team with a sales star.
THE JOB
Full time.
The focus is to develop new customers, primarily targeting the wine industry in Europe.
You will work with the team to sharpen and sell our offers from Star Wine List's entire suite of media solutions: Native, ads, events and our Premium subscription.
You will be responsible for the entire sales process, and manage your portfolio of customers over time. Most customer meetings will be held online, but travel can be expected.
YOU
You can be based anywhere in Europe, but preferably near a major wine business hub such as Paris, Bordeaux or London.
(Our HQ is in Stockholm, Sweden, but our team works largely remotely).
We offer you the possibility to build a new international top media brand and to influence all aspects of the business. You have a solid understanding of the wine industry and if you have a relevant address book, it will be a clear plus.
You love sales and have at least a few years experience.
English is our main language and therefore you need to master it both in writing and verbally. Other languages are a bonus, in particular French and Swedish.
To apply, please contact our founder Krister Bengtsson at krister@starwinelist.com with supporting info.
Premium: Search more than 2000 wine lists in 35+ countries. Download an unlimited number of wine lists.