Star Wine List 2 years - thank you!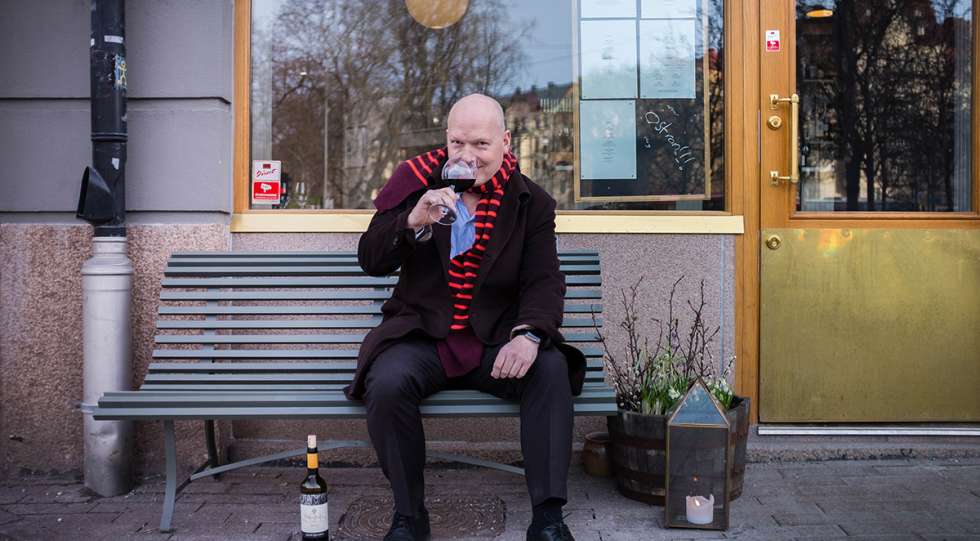 Two years ago we started Star Wine List in Sweden. Today you can find us in six more countries. In the next two years we'll be in plenty more. Thank you!
"Hi friends at Star Wine List,
Congratulations on going live in NYC (I'm a little late, sorry!). We were super honored to be mentioned by Arvid Rosengren in his guide to NYC and I wanted to reach out to say thank you. We will keep our wine list updated, but beyond that, if there is any other way we can be involved please don't hesitate to ask! As fans of your publication and as people trying to make waves in the wine world, it would be great to keep in touch. All the best,
Sam Stoppelmoor
Assistant General Manager
Compagnie des Vins Surnaturels
249 Centre Street
New York, NY 10013"
The guide for wine lovers
There are so many restaurant guides in the world but if you are a wine lover, you ask your friends on Facebook for recommendations.
That is the reason why we started Star Wine List. We want to help all wine lovers, from beginners to pros and from natural wine lovers to old school drinkers (I belong to both camps), to find great wine bars and wine restaurants.
The wine world is huge and growing. There is so much to learn and explore. And despite all the apps and algorithms - the best guides you can find are working at a wine bar or restaurant near you: the sommeliers.
Find your sommelier
Most sommeliers read, travel and taste a ton of wine. They do it for themselves, sure, but also to the benefit of the rest of us. So turn off Vivino, put down your phone and talk to your sommelier the next time you go out. You will learn stuff.
(Tip: On Star Wine List you will see a lot of the wine teams at the venues we recommend. As well as the wine lists of course.)
We got the email at the start of this article from Sam at Compagnie in New York recently. It's a natural wine bar in New York and I agree with our New York ambassador Arvid Rosengren, it's great. Moreover, we have their sister bars in Paris and London on our guides to those cities - check them out - use our search engines and guides, drink wine and enjoy!
So thank you Sam, thank you all sommeliers on Star Wine List, thank you to all who have followed us and sent us feedback over our first two years!
Please keep contacting us, let us know what you think, what works, what can we do better? Email us!
Thank you for our first two years, now back to work on the next two. First up: Hong Kong.
Krister Bengtsson
Founder, publisher Star Wine List
info@starwinelist.com
PS
Do you want to help?
We get a lot of feedback asking if you can help us in any way - since we don't sell subscriptions or products. Thank you, we appreciate it. Here are a few tips:
- Link to us. If you have a webpage, blog, forum. Write a few lines and link to a guide you like on Star Wine List.
- Facebook, instagram... let your friends know about Star Wine List!
- Sign up to our newsletter, it's free!
Thank you!