European restaurants - Sign up for California Wine Weeks – and get promotional support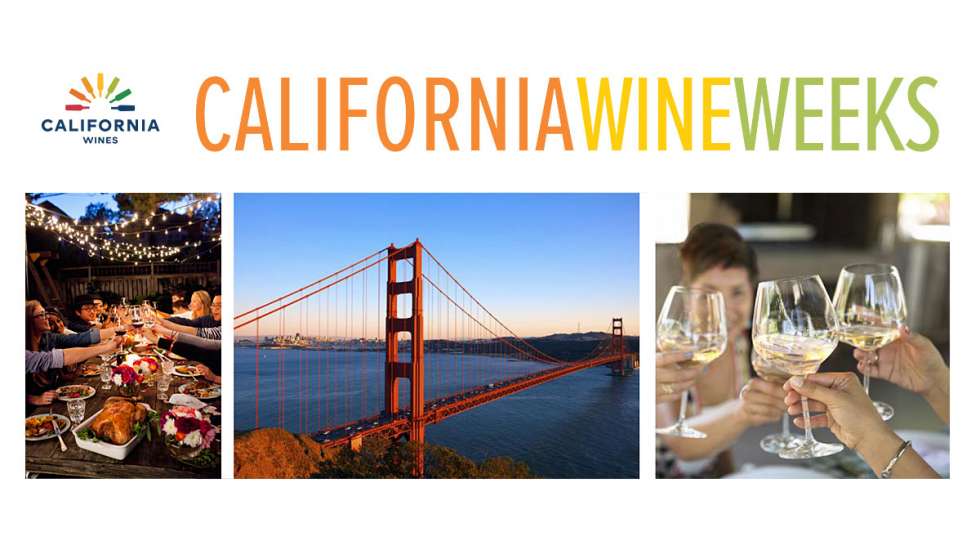 In June, it is time to celebrate California Wine Weeks in Europe again. This year, nine countries and over 500 venues will participate in the celebration. Do you and your restaurant want to join? Read more – and sign up – here!
WHAT DO I HAVE TO DO?
1. Create a one page insert in your wine list with a special selection of at least 2 California wines, per bottle as well as 'by the glass' and in wine arrangements. That insert must show 'California Wine Weeks' and our logo.
2. Conduct this promotion for at least 2 weeks in June 2022.
3. Publish your special wine menu on your social media page tagging @californiawineseurope and like & follow us on Facebook & Instagram.
4. Order at least 60 bottles from your wine supplier for this promotion.
5. Register before May 1st 2022. There is a maximum of 50 restaurants per country that can participate, so sign up fast here!
WHAT'S IN IT FOR ME?
- €500 promotional support!
- Benefit from an extensive social media campaign to increase reservations at participating restaurants. Dozens of influencers have been hired to visit participating restaurants and promote the California Wine Weeks to their followers.
- Exposure of your restaurant on www.californiawineweeks.com, visited by thousands of guests.
- Happy guests enjoying a bottle of great California wine!

These nine countries will participate in the celebration:
• Belgium
• Denmark
• Finland
• Germany
• Netherlands
• Norway
• Poland
• Sweden
• Switzerland

Published 13-April-2022
Sponsored
Premium: Search more than 2000 wine lists in 35+ countries. Download an unlimited number of wine lists.