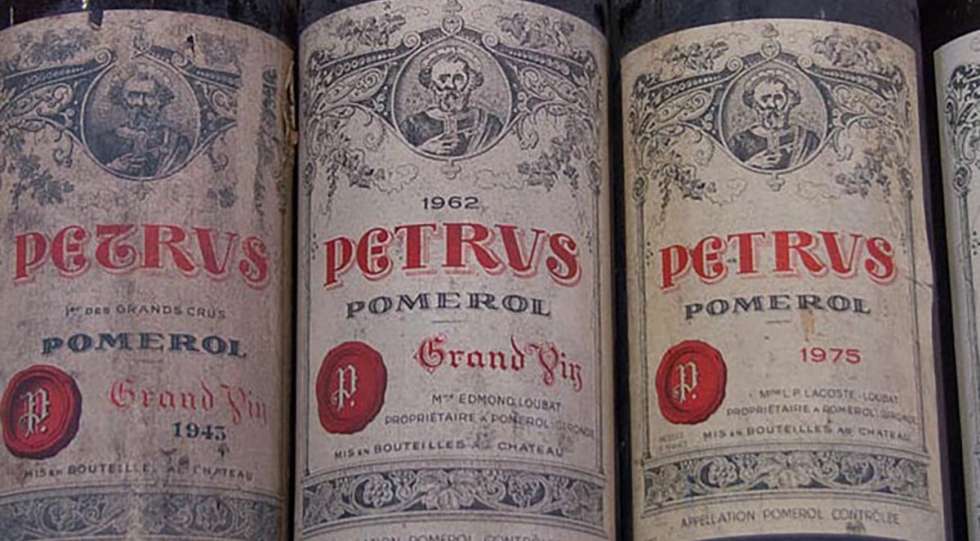 The Moueix family has sold 20% of the famous Bordeaux estate Petrus to billionaire Alejandro Santo Domingo, one of the owners of brewery giant Inbev which includes Budweiser.
According to French media, the stake cost 200 million euros, valuing the 11.4 ha vineyard at around 1bn euros. The deal was made a year ago but had not been made public before.
In wine circles, the term unicorn is usually reserved for wines that are impossibly rare and hard to find – and even though a bottle of Petrus is seriously expensive, they are usually not hard to find. However, in the tech industry, private companies that are valued at 1bn dollars are called unicorns and Petrus has with this deal clearly earned the right to be named one.
Have you tasted Petrus? You can find the billion dollar juice in restaurants in Oslo, Toronto and Sweden through our wine search above.
Published 12-September-2018
News