Nyetimber joins the celebration as partner for Best Sparkling Wine List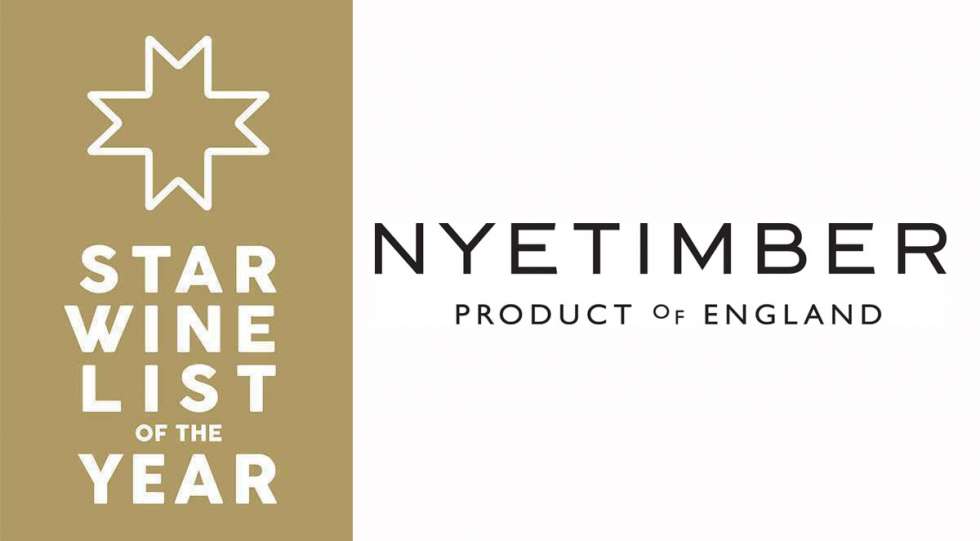 On June 13, it's time for the second edition of the Star Wine List of the Year International Final, held during a live event in London. English sparkling producer Nyetimber joins the celebration as partner for the Best Sparkling Wine List.
(Partner story with Nyetimber)
"We've always been very strong in the HORECA segment, and we want to be listed on the best wine lists in the world, in hotels, restaurants and wine bars. Star Wine List has a great international reach, and it feels like a perfect match for us to be a part of this event," says Karl Thogersen, Head of Sales - International at Nyetimber.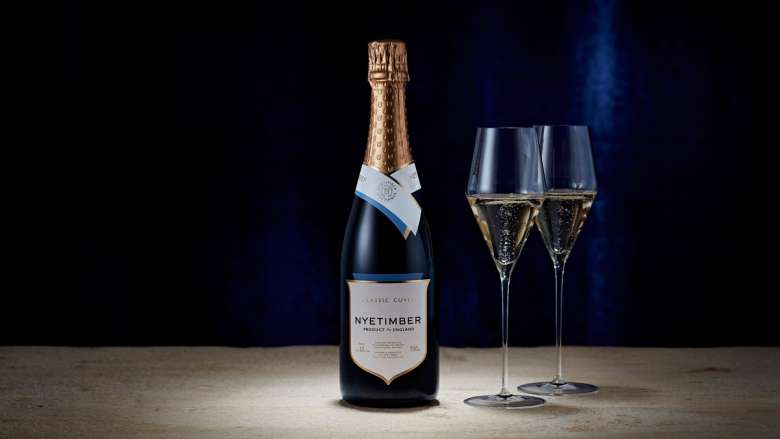 Nyetimber, situated in the rural heart of South of England, has been at the forefront of the new wave of English sparkling wine. The domaine's first vines were planted in 1988, and in 2006, Eric Heerema became owner and custodian of Nyetimber. He recruited Head Winemaker Cherie Spriggs and Winemaker Brad Greatrix, and Nyetimber has gone on to achieve global acclaim.
Today Nyetimber has a total of 350 hectares, ten per cent of the total vineyard area in England, and is the leading producer of sparkling wine in the country.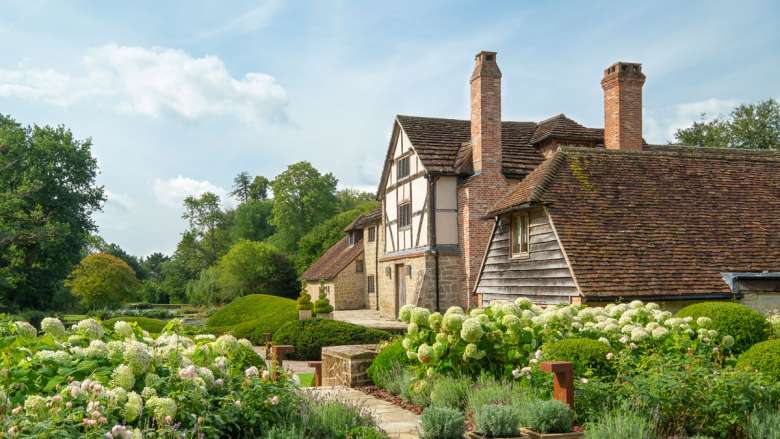 "We're growing rapidly, especially internationally, where we've been gaining ground fast lately. People will definitely see more of us in the future; our goal is to make both Nyetimber as a brand and English sparkling as a category more well-known in all the markets where we are present," says Karl Thogersen.
You are the Best Sparkling Wine List sponsor for Star Wine List of the Year International Final – what is your opinion about the competing lists?
"There are indeed a lot of great wine lists in the competition. Great diversity and personality. And for us at Nyetimber, it's fun to see that so many cover our category so well."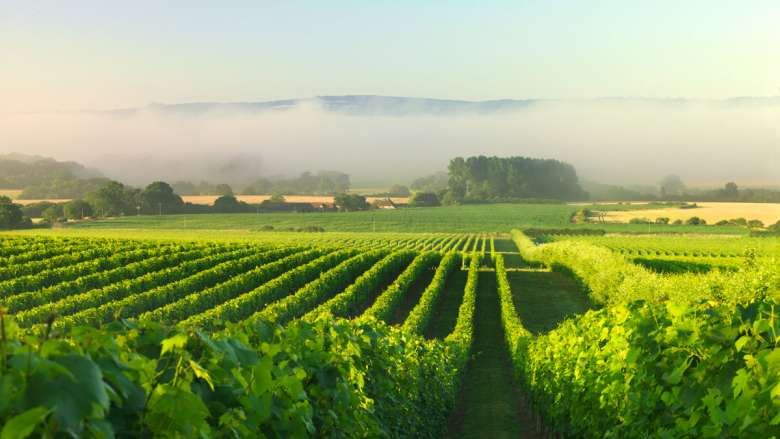 What do you hope your engagement in the award will bring?
"For us, it's mainly about getting more people to discover our products and our brand. We produce high-quality sparkling wines, and we are pioneers in this category. Being part of Star Wine List of the Year helps us be the benchmark for English sparkling."
What defines a great wine list, in your opinion?
"I think it is important to cover the classics because that is the reference for most people. Then, of course, you want to see some newer countries, styles, and producers. And for a category like sparkling, it's important to categorize and highlight each origin within the category."
Published 08-June-2022
Sponsored
Premium: Search more than 2000 wine lists in 35+ countries. Download an unlimited number of wine lists.