Nyetimber joins Star Wine List of the Year to celebrate the best sparkling wine lists in Asia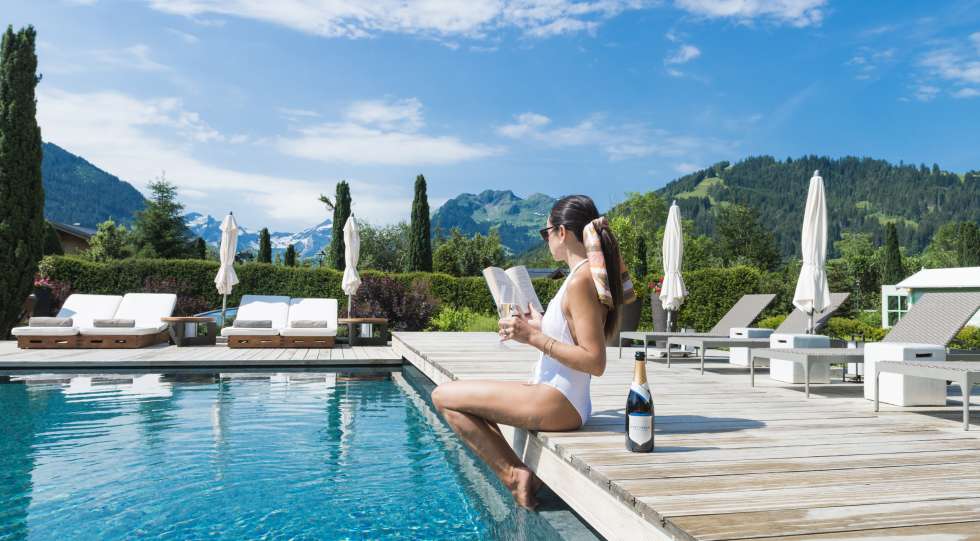 On 23 May 2023, Star Wine List celebrated the great wine lists in Asia, and the teams behind them, during Vinexpo Asia in Singapore. As no wine list is complete without excellent sparkling wine, Nyetimber sponsored the top sparkling wine list.
Star Wine List held its first Star Wine List of the Year Asia on 23 May, to celebrate the best wine lists in top restaurants and wine bars across southeast Asia.
No wine list is complete without a sparkling section, yet no section is harder to get right, as it needs to balance the well-known labels that consumers expect to see, with the intriguing, more unusual wines that truly show the spirit of the establishment.
"The Best Sparkling Wine List award is one of the most hotly contested," says Krister Bengtsson, the founder and publisher of Star Wine List. "That's why we are so delighted and honoured to have Nyetimber as our partner, as they embody the best of what good sparkling wine can be."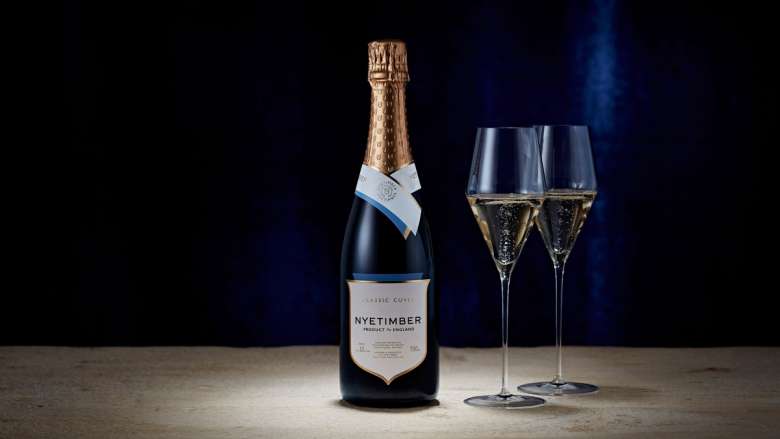 All that sparkles at Nyetimber
Nyetimber's commitment to excellence and innovation has propelled it to the forefront of the English sparkling wine scene. Thanks to the efforts by owner Eric Heerema and talented winemakers Cherie Spriggs and Brad Greatrix, Nyetimber has shattered preconceptions and elevated the status of English sparkling wine.
Nyetimber has played a crucial role in revolutionising the perception of English sparkling wine. This has been partly thanks to the estate's dedication to using 100% estate-grown grapes, introducing unique offerings like a Demi-Sec, and even launching a prestige cuvée, demonstrating a focus on crafting class-style wines that can rival the best in the world.
This unwavering commitment to quality has not gone unnoticed. In 2018, Cherie Spriggs made history by becoming the first woman and non-Champagne producer to be crowned "Sparkling Winemaker of the Year" at the prestigious International Wine Challenge.
Today, Nyetimber's influence extends far beyond its vineyards in Kent, Sussex, and Hampshire. Its wines are sought-after in numerous countries, including Norway, Germany, the United Arab Emirates, and Japan.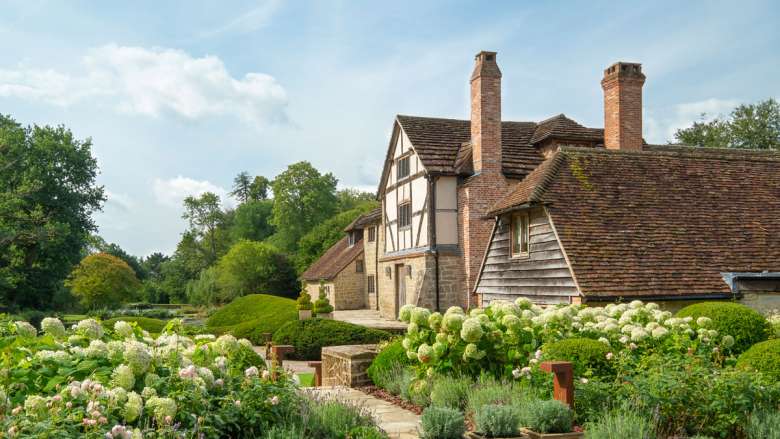 About the Star Wine List of the Year Asia
The Star Wine List of the Year awards recognise the hard work and dedication of the world's best wine professionals, across a range of categories. Already a key event in cities from New York to Helsinki, the awards have finally landed in southeast Asia, and are open to wine lists from restaurants and wine bars in Greater China, Hong Kong, Macau, Taipei, Japan, Singapore, South Korea. Thailand, and Malaysia.
A star-studded line-up of wine professionals has judged the awards: Reeze Choi, third Best Sommelier of the World 2023 (ASI); Arvid Rosengren, Best Sommelier of the World 2016 (ASI); Pascaline Lepeltier, Best Sommelier of France 2018 (ASI) and Justin Ho Li Vern, Best Sommelier of Malaysia 2018 (ASI).
The winners in the international categories qualify for our International Final in Sweden in June 2023, where they will face off with the category winners from other countries and continents, such as South Africa, Australia, UK and Sweden.
Published 23-May-2023
Partner content
Premium: Search more than 2000 wine lists in 35+ countries. Download an unlimited number of wine lists.