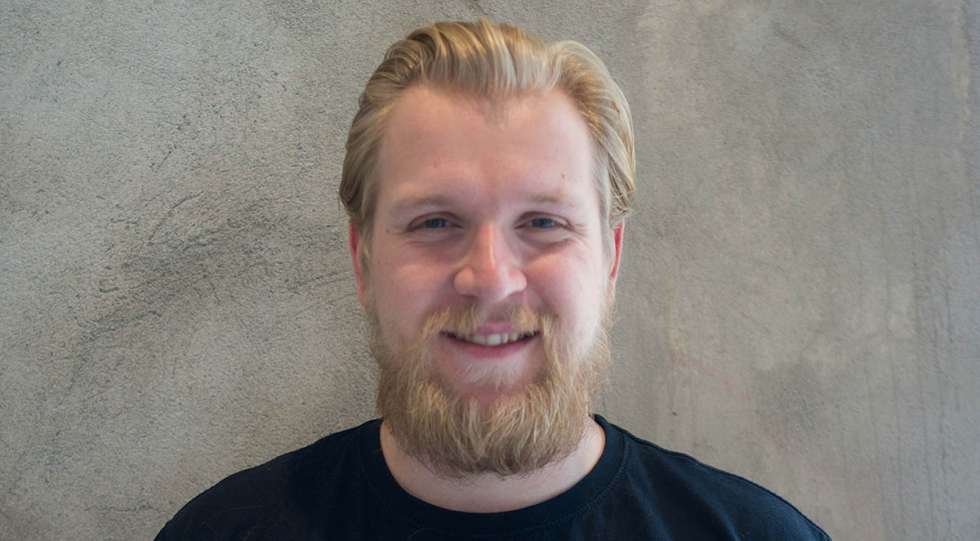 Katla has been one of the most eagerly expected openings in Oslo this year and this week it was opening time.
Star Wine List's Linn Johnsen met Katla's Petter Svanæs for our first sommelier interview in Oslo:
The day after the official opening, head sommelier Petter Svanæs shows no sign of stress – and casually switches between tasting new wines with a supplier, meeting the press and preparing for day two.
Around him the head chef and the rest of the team work, prepare and adjust according to the experience with the soft opening. The restaurant is spacey, but still manages to give that personal and warm feel even with a minimalistic and somewhat industrial expression.
With several years of experience from fine dining venues like Kontrast and Maaemo with a stopover at Territoriet, Svanæs has a solid background for the position as Head sommelier at Katla. The kitchen is the core, Svanæs says, when explaining the philosophy behind the wine list.
Drawing on on elements from Iceland, Peru and different parts of Asia the flavors are many and often intense. This needs to be reflected in the wine list. Juicy reds and acid driven whites are thus dominating.
– We have a clear natural wine focus on our wine list, but we are not religious about this, Svanæs adds, pointing to the range of fruity and concentrated wines from Beaujolais, and sharp Grosses Gewächs that all find good partners from the eclectic kitchen of Katla.
There are good producers from Beaujolais on the list, but Svanæs' particular interest for French wines is also reflected in the selection of wines from the Loire.
– While many producers in Burgundy are keen to promote their vieilles vignes, being perhaps 50 years – in the Loire you find producers with 100 year old vines and vineyards that have never been sprayed over all these years. This gives a particular characteristic to the wines – and yet they are offered at a very good price compared to wine from other areas.
But no wine list is complete without sparkling wines, and it is grower champagnes that first attract attention.
– These are producers which often focus on one grape, one vintage and rather terroir than the consistency over time you see with the big brands. Several are from the Southern part of champagne which has started to gain more attention as serious champagnes.
For those that are not looking for seriousness, yet still prefer bubbles, Katla´s pét nats might be the choice.
Check out more info on Katla and browse its wine list here.
For more info on our new Oslo guides, choose Wine Guides in the menu above and see all the fine places in Oslo.
To find where a favourite wine is served, choose wine search in the search box above!
Published 30-August-2018
News / Oslo
Premium: Search more than 1900 wine lists in 35+ countries