Juvinum – experienced new wine importer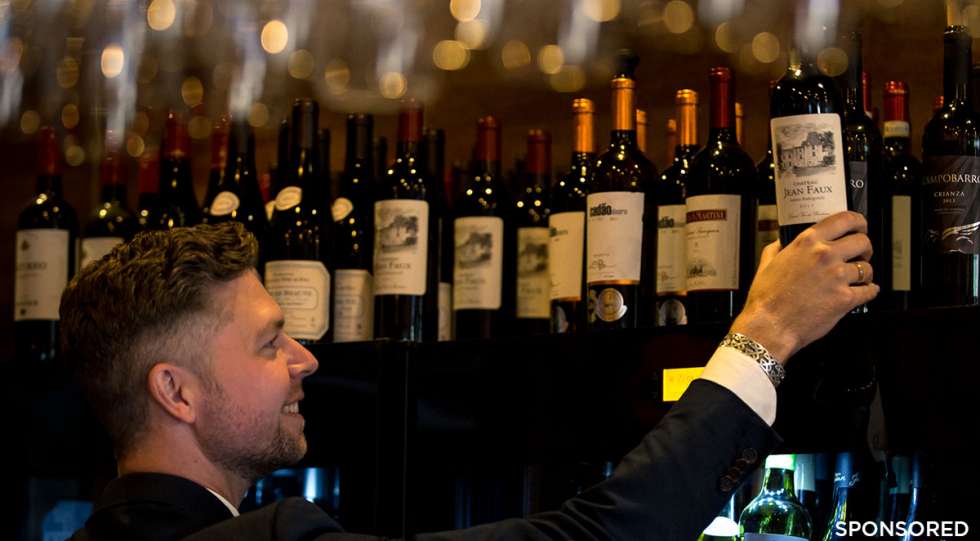 (Sponsored)
Juvinum was founded in 1989 and is therefore one of the oldest wine importers in Sweden. Now the importer takes new steps on the on-trade market, not the least with a biodynamic Bordeaux that is listed in prominent Michelin stars restaurants like Taillevent and Hof van Cleve.
– We want to be the only stop for the producers between the producer and the restaurant which seems to be very appreciated: Less environmental impact, short lead times and value for money. Juvinum is focused on the on-trade, it's the restaurants that are our guides and decide how our assortment will be shaped. We want to be the best on-trade supplier and to succeed we have to listen to our customers, says Marcus Ekman, Head of sales and marketing.
Juvinum is primarily listing wines from Europe and these are three wines that are currently making noise:
Chateau Jean Faux, Bordeaux Superieur
A biodynamic grower with consultant Stéphane Derenoncourt.
Toplicki Vinogradi, Serbia
Oragnic farming and both local and international grapes
Castello di Meleto, Chianti Classico
Organic winery with both Chianti Classicos and other fine wines produced.
More info about Juvinum at www.juvinum.se
Published 31-August-2017
News / Sweden