Restaurang Natur goes natural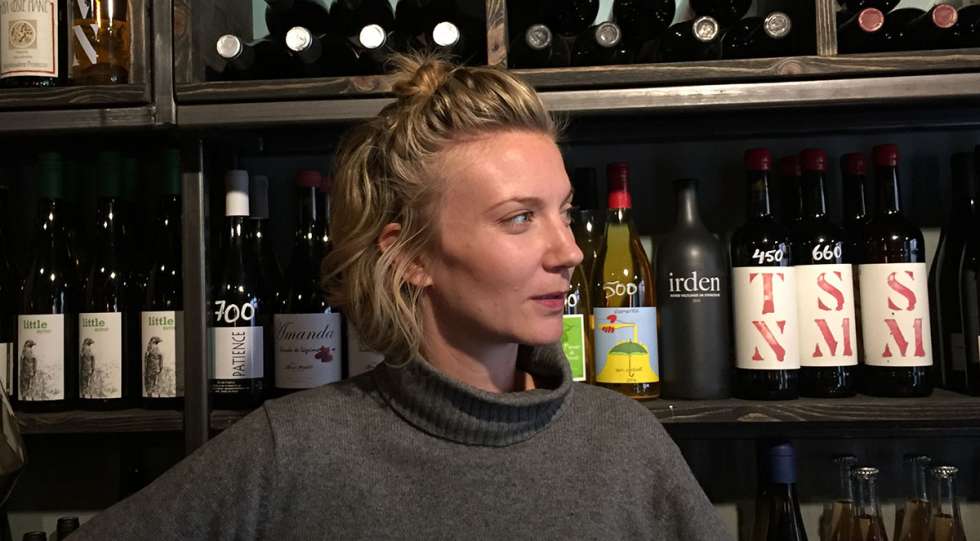 Restaurant Natur in Gothenburg has charmed older gentlemen, critics and families with its combination of small dishes and natural wines. Joline Olsson is the sommelier behind the wine list.
"At first the idea was to do organic and only a few real natural wines. But we changed that quickly because it was cowardly and boring and now we only do natural," Olsson says.
Read more about Natur and check out the wine list here. 
Published 14-September-2017
News / Sweden