Wine list of the week: The Winery Hotel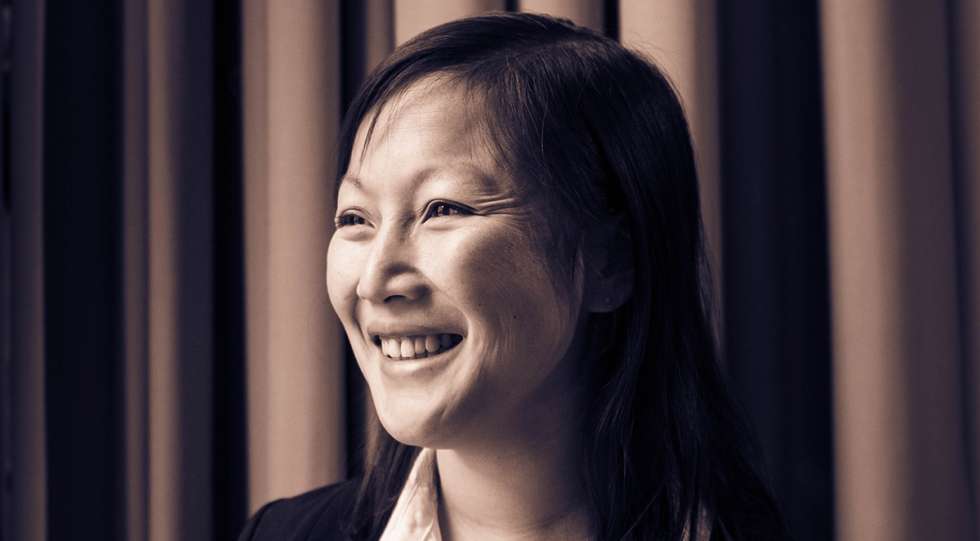 The Winery Hotel is situated just outside Stockholm and it boasts a brand new winery and an exciting wine list.
Camilla Forslund, Head Sommelier, runs the sommelier team that covers a restaurant, a deli, a lounge with a wine bar and during summers the rooftop bar.
Check out more about The Winery Hotel and find its wine list here.
Published 13-July-2017
News / Sweden