Dublin's Monty's of Kathmandu shows how to match Nepalese cuisine with wine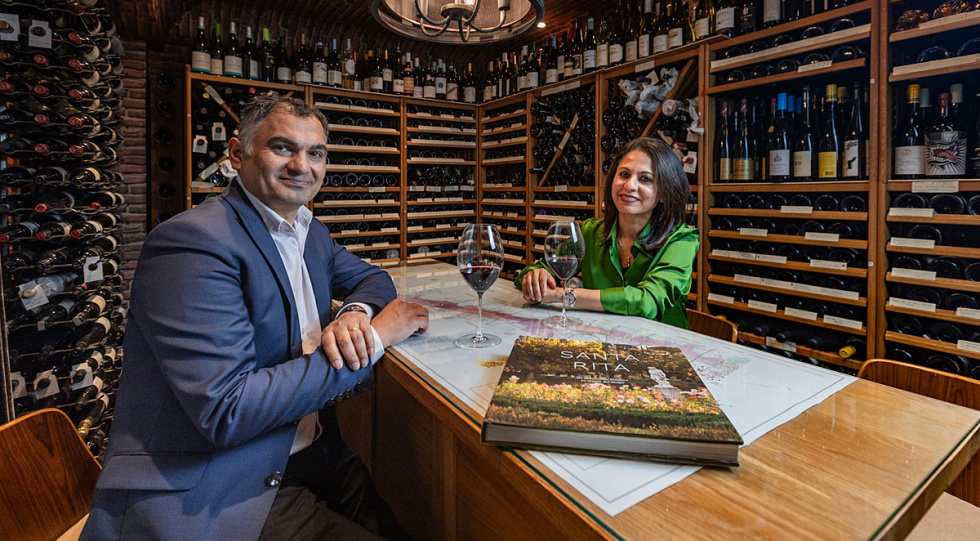 Monty's of Kathmandu is a restaurant with a difference. The central Dublin-based venue specialising in Nepalese cooking offers its customers an eclectic array of wines which are a far cry from the usual bland and predictable plonk found in many Asian restaurants.
Forget run of the mill Pinot Grigio, diners here are able to choose wines from Chinon to China and everything in between in the extensive list, which also includes references from Lebanon, Switzerland, Slovenia, and Georgia.
And the old guard will be happy too, with France doing much of the heavy lifting on the list, with an impressive array of Champagnes, as well as a number of heavyweight vintages from Bordeaux, Burgundy and other top French regions.
In recognition of the quality of its list, Monty's scooped a clutch of awards at the Star Wine List of the Year Ireland competition, which was held earlier this year. Not only was the restaurant awarded the top prize for the Best Sparkling List, but it also trounced the competition in both the Best Californian and Best Austrian Lists, as well as winning the Best Long List.
We caught up with owner Shiva Gautam, who has been running the restaurant with his wife Lina for the past 25 years, to find out how he has made such a roaring success of his wine offering.
It's quite unusual to find such an eclectic and interesting wine selection in an Asian restaurant. Where did your interest in wine come from?
In short, from drinking wine after opening the restaurant back in 1997. I did not have much knowledge of wines prior to that, let alone how to pair it with food. With the restaurant I received numerous invites to events and visits to wineries from wholesalers and it started from there. The more I learned, I found the less I knew. It was fascinating to see how the same type of grapes can be grown in different parts of the world and taste completely different, I was hooked!
You won Best Austrian and Best Californian wine lists in the Star Wine List of the Year Ireland - are these two wine producing countries you have a particular interest in?
To be honest, my interest lies in whoever produces great wines, irrespective of where it's from. Both Austrian and Californian wines in general are underrepresented in Ireland and I wanted to showcase them.
What do you think is special about Austrian and Californian wine?
Both regions are now producing excellent, consistently good quality wines. Austria in particular is very exciting for reds at the moment with climate change making more and more impact on viticulture, and you are now getting the heat necessary to ripen the red varietals whereas before this was not always possible. As for Californian wines, they are making wines that are more approachable and fresher in style rather than big fruit bombs.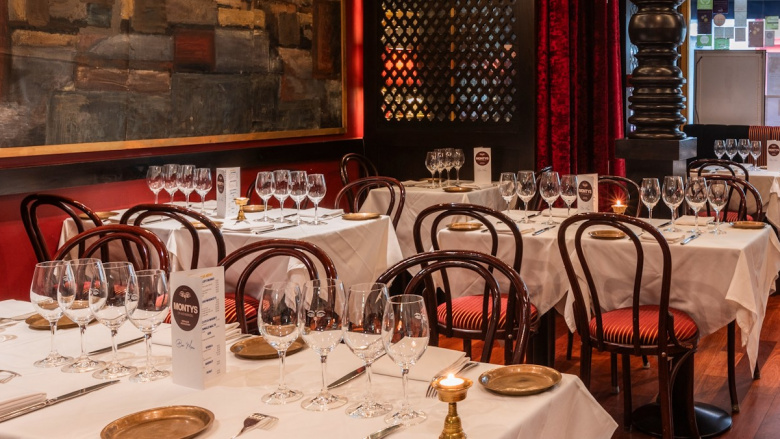 You also have an extensive French selection on your list - what French regions do you think are currently underrated and deserve more attention?
The Languedoc region is very underrated and now there are some amazing wine makers producing super wines, such as Gerard Bertrand who is making wines that can more than compete with the more famous regions such as Bordeaux. The prices are more approachable as Burgundy, Loire and Bordeaux are becoming beyond many people's price range.
Which French wines are most in demand amongst your customers?
Good value Burgundy is in great demand as well as in short supply.
You also have a larger than average Champagne and sparkling wine range - what is your best seller and how do other sparkling wines fare?
Our house Champagne which is Pol Roger is our best selling Champagne, and I love that this is still a family owned property with great ethos and the juice isn't too bad either! Prosecco is still popular, though not to the extent of a few years ago. We don't really sell any entry level Prosecco and the ones we do offer are from the dedicated Prosecco producing house, Massotina. Cava also sells well, but English sparkling wine is expensive and on a par with Champagne price-wise, so if people are going to drink sparkling wine, they tend to go for Champagne.
And what about rosé? Is that a big seller for you, and if so what styles and producing regions do well?
Sales are reasonable, particularly during the warmer months, with Provence still the most preferred region.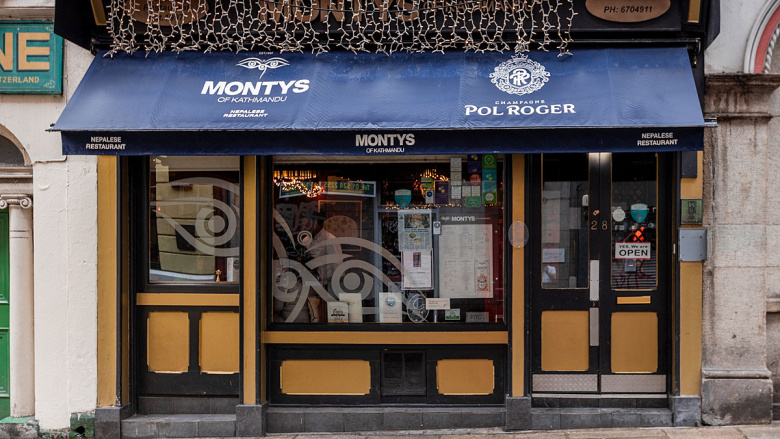 What else is particularly in demand at the moment amongst your customers?
Spain is very popular for both white and reds. We are also seeing a trend towards aged rosés with some oak ageing. These tend to be on the upper scale of pricing.**
How well do wines from less familiar producing countries such as Lebanon, Slovenia and Georgia sell?
Lebanon has always been popular but the Eastern European countries are making great strides in their quality and hence demand is on the rise.
The restaurant trade can sometimes be slightly greedy, but it's important not to take the mickey
Would you say your customers are quite adventurous in their wine choices, or do they tend to stick to the tried and trusted?
Customers who are knowledgeable about wines are the more adventurous, while the regular customers who do not have a deep knowledge about wines tend to play safe and order what they have drunk before.
How do you go about discovering and buying your wine and how do you keep the list manageable?
Mainly by attending tastings - and I only buy from wholesalers who operate in the Irish market as I prefer to spend my money within the local economy. It's becoming tougher every year as the list grows. I spend about one day a week on the wine list to update it.
How easy is it to pair wine with Nepalese food and what would you say makes a perfect match?
Perfectly. As Nepal is not a wine producing country we do not have any allegiance to any particular food pairing with certain wines. Nepalese food is spicy but not hot so therefore, we can pair most wines with our food in the restaurant. For example, Bandel tareko (barbecued pork ) is great with a good Pinot Noir
What about pricing - how price sensitive are your customers nowadays?
Always, the restaurant trade can sometimes be slightly greedy, but it's important not to take the mickey out of the markup which really varies. Value wines would be higher in terms of percentage but higher end wines work better on cash margin.
And finally, what does it mean to win the Star Wine List of the Year awards?
It's a great honour and nice to be vindicated for all our hard work and investment.
Premium - turning into Pro