California Wines presents California category in Norway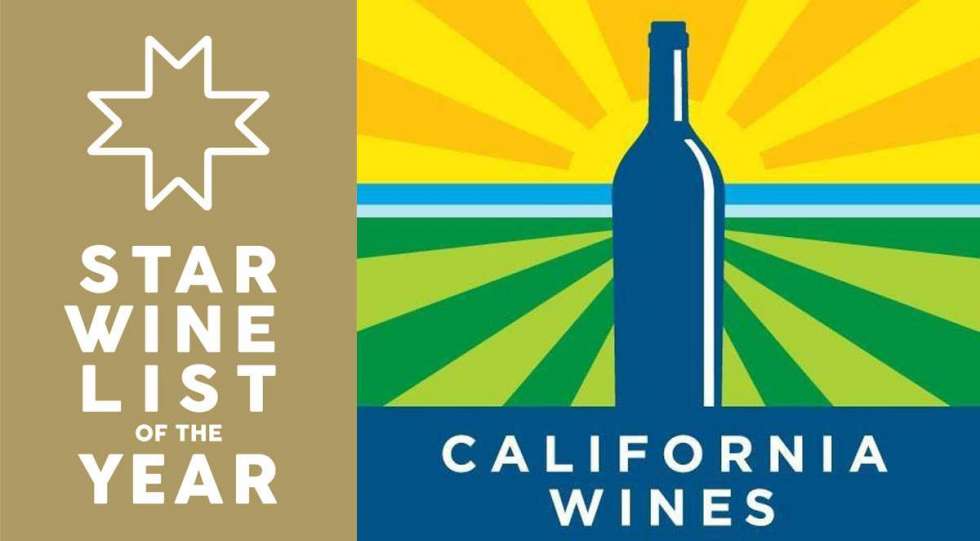 On 24 October, Star Wine List is cooperating with Norges Beste Vinkart to celebate the best wine lists in Norway. The category Best Californian Wine List, decided by Star Wine List's international top sommelier jury, is presented by California Wines.
"We believe that California Wines is a great match to Star Wine List. We are both putting a lot of support in the on-trade sector to assist restaurants, hotels and wine bars serving great wines," says Rachelle Colldahl, California Wines Manager Nordics.
Why is it important for you to be a part of the event?
"We believe it is important to enjoy wines in a nice environment, alone or with friends and learn more about the stories behind them. You get to appreciate the effort that has gone in creating fine wines from California."
What's your opinion about Norwegian wine lists when it comes to Californian wine?
"California is becoming more popular in Norway and we see more wines appearing on the wine lists in Norway. We are super excited to see the variety on the menu, from Chardonnay and Sauvignon Blanc to Cabernet Sauvignon and Zinfandel and Pinot Noir. But also from unknown AVA's (regions) there is still a lot to be discovered."
What do you hope your engagement in this award will bring?
"We hope that we can bring a bit of excitement as a partner to Star Wine List, not only in Norway, but all around Europe. Our partnership started well last year with the support to our California Wine Weeks promotion in Sweden that we are keen to introduce also to Norway this year."
How important is the Norwegian market to California Wines?
"Although we are the fourth largest producer in the world and a big exporter, we value each market and its guests as if they were the only one. It is truly special to enthuse so many people in Norway as they discover California Wines."
Anything you'd like to add?
"We are happy to be at place again to have physical tastings and events with the wine trade and look forward to celebrating the Norwegian Sommelier Association's 30th Anniversary."
Published 17-October-2021
Interview / Norway
Premium: Search more than 2000 wine lists in 35+ countries