Anna Pototska, Ukraine: Don't send me birthday gifts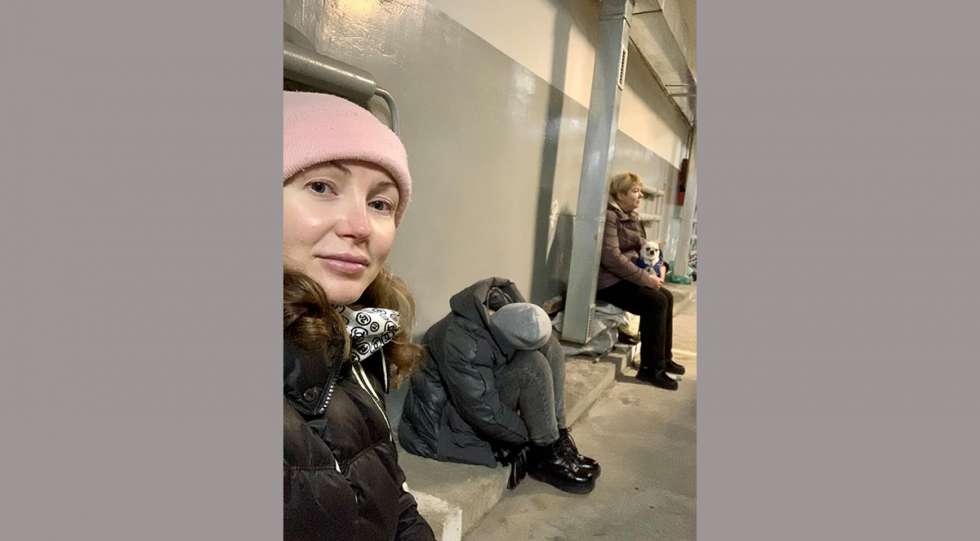 Three years ago, at the ASI Best sommelier of the world event in Antwerp, I was seated next to the Ukrainian candidate at the final dinner. We had a great time and since then I have enjoyed following her adventures on social media. Until this week, writes Krister Bengtsson, Star Wine List's publisher.
Yesterday, Friday Feb. 25, Anna Pototska wrote on Facebook:
"Tomorrow I will have a Birthday. in this day please don't write personal greetings to me and don't send me gifts. If you want to make a gift to me - just send money to support the Ukrainian army. if you want to wish me something, just wish peace in the whole world and pray for Ukraine and our soldiers - cyborgs [guardians, editor's note], they are protected us when we are sleeping and in our shelters. Slava Ukraine"
Anna Pototska won Best Sommelier of Ukraine in 2017 and has worked in top restaurants and wine bars in Kyiv, such as Wine Not and Fairmont Grand Hotel. She has also worked in the Seychelles at the Constance Ephelia Resort.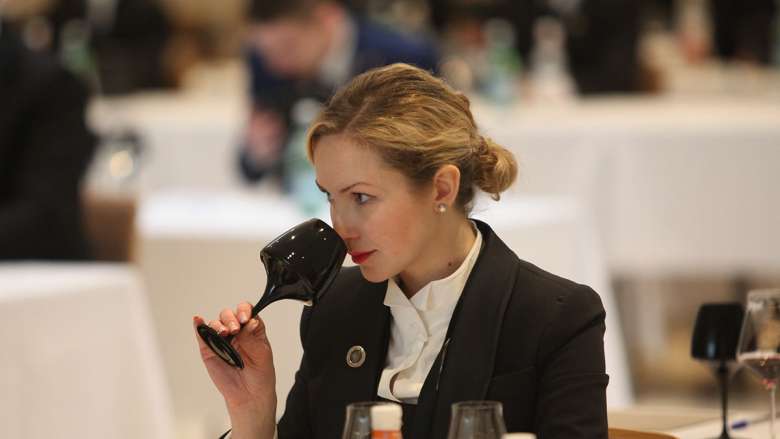 I caught up with her online for a quick chat on Friday night.
Are you Kyiv now, how is the situation?
"I'm in Kyiv. Now it's calm but sometimes I can hear explosions not so far."
How do you feel?
"I can feel that our army is very strong and I believe in it. We will win because we are fighting for our future, peace and independence."
You have a 12-year-old son, how is he doing in all of this?
"He is with my mother in a village house not far from here."
If it's ok with you, I will write about this tomorrow on Star Wine List, for your birthday.
"Oh thank you for sharing. Everyone needs to know what is happening here."
On Saturday morning, The Guardian reports fierce fighting has broken out in Kyiv.
I connect with Anna over Messenger again.
Hi Anna, how is the situation now?
"We still have some fighting near Kyiv. At my place is quiet but sometimes can hear some explosion."
How do you plan to spend your 36th birthday? (I will not wish you happy birthday as you wish, but please stay safe)
"Will stay at home. Nothing is working. Will do yoga and try to think positive... now again I can hear explosions. They start to be active now. A lot of explosions and noises in the air."
Footnote: Anna Pototska has since this interview been able to escape Ukraine with her son.
Link to the Ukraine Central Bank collection, as per Anna's birthday wish.
Premium: Search more than 2000 wine lists in 35+ countries. Download an unlimited number of wine lists.