Crab Tree Kittle House
Restaurant
Chappaqua, USA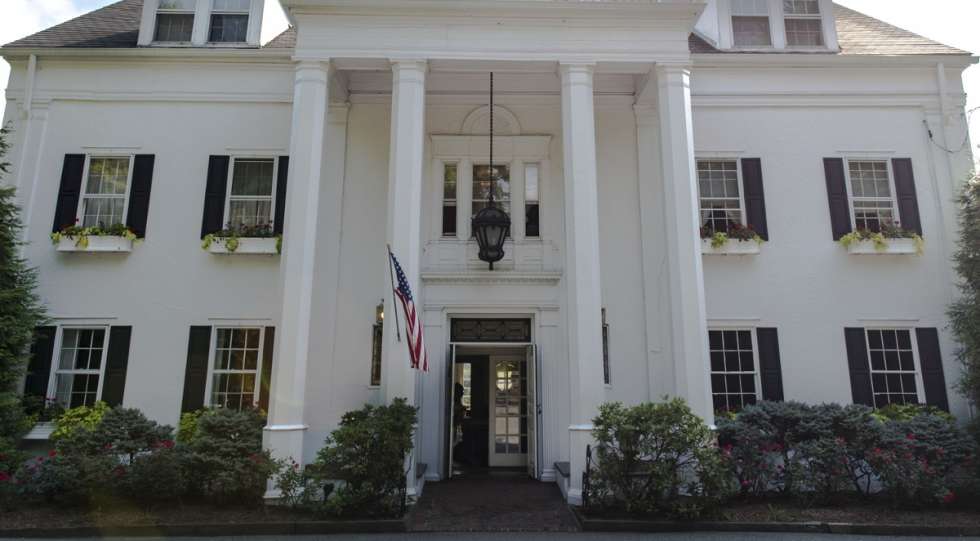 Crab Tree Kittle House Wine List
About Crab Tree Kittle House
I went to high school three minutes away from Crab Tree Kittle house, and very few people I know even know it exists. Tucked at the end of a cul-de-sac in a very sleepy town, this is one of the greatest wine lists in New York. The venue is also a bed and breakfast with a surprisingly good brunch buffet (oysters, shrimp cocktail and lots of roasts).
Grab some friends, book some rooms and have an epic dinner on Saturday night and chase the hangover away with just as much wine as you had at dinner for the Sunday brunch.
With 45,000 bottles in the cellar, there are certainly many options on the wine list. They have verticals of almost every major producer, focusing largely on California, Burgundy & Italy. The prices are more than reasonable, and if you can plan it, book a large party and eat in the room adjacent to the wine cellar.