Bistrot du Boeuf Rouge
Restaurant
Geneva, Switzerland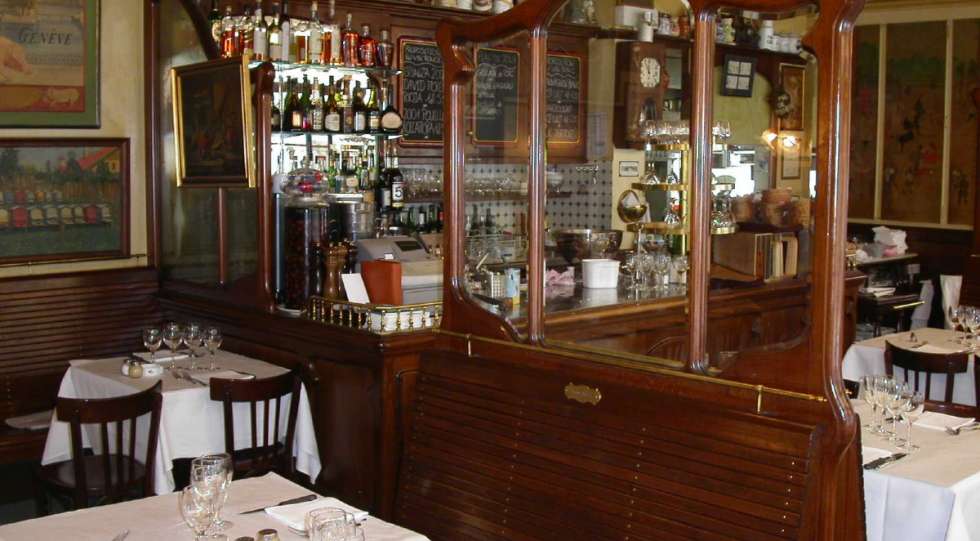 Bistrot du Boeuf Rouge Wine List
About Bistrot du Boeuf Rouge
Right in between the train station and the lake, in the area where all the hotels are, you will find Bistrot de Boeuf Rouge. This is an old-style Parisian brasserie with a classic interior, serving dishes like côte du boeuf and steak tartar. A popular place with a loyal audience.
About the Bistrot du Boeuf Rouge Wine List
The wine list is on the smaller side, but you can find some great vintage depth from regions like Rhône and Burgundy. There are mainly French wines on the list, but you can also find some wines from Switzerland in general and Geneva in particular.
Great for