The Buyer hosts webinar on covid consumer and tech changes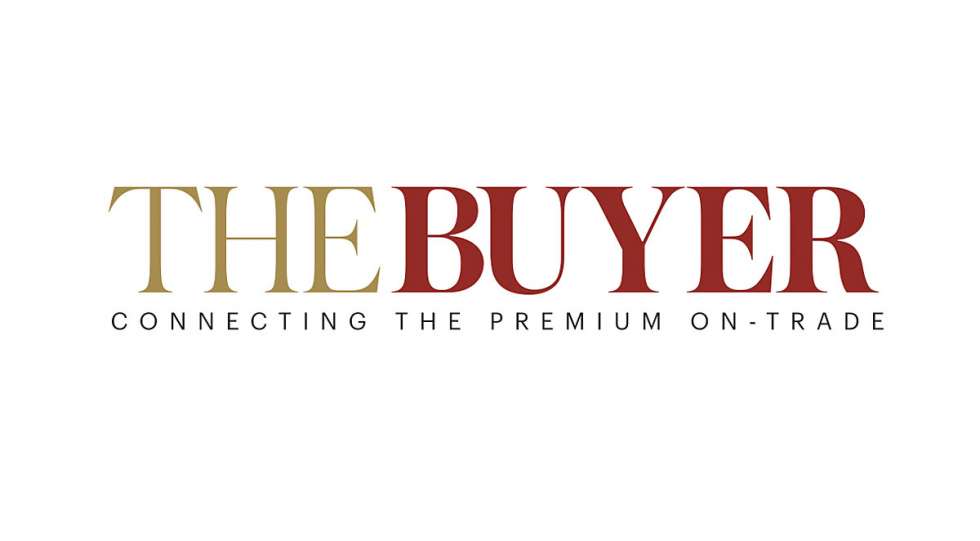 The One Step Beyond conference – held by The Buyer – in March set out to help anyone involved in the drinks industry – from producers, brand owners, importers, suppliers and retailers, to bar and restaurant operators – to stop, listen and look ahead to the future.

Six months on and so many of those emerging, about to happen trends discussed at the conference are now very much part of our daily lives shaping the way we live and dictating what businesses need to do to grow and survive.
On 20 October, The Buyer is arranging a free 90 minute One Step Beyond webinar with the same experts and panelists from the inaugural conference. The webinar is hosted by Sophie Jump.
Time: October 20, 4:00 PM (London time).
Published 05-October-2020
Event